Your Trusted Partner for Digital Marketing, Brand Design, and eCommerce Solutions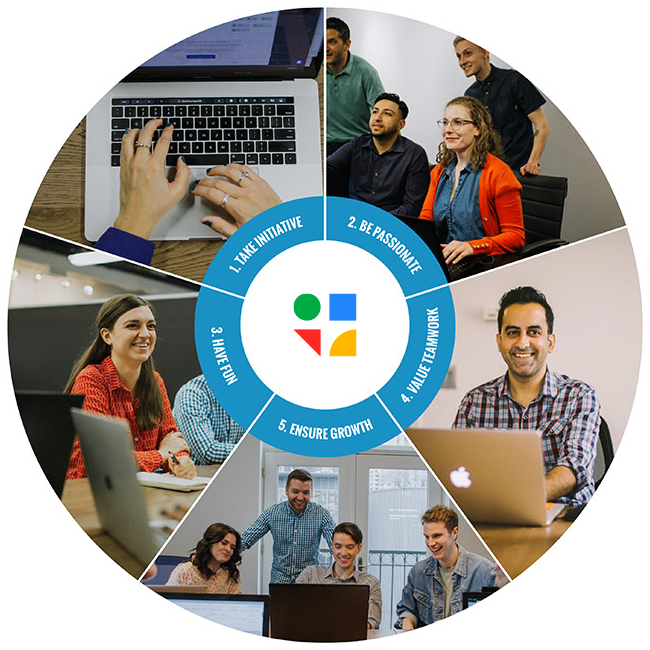 Welcome to Brandians, a leading digital marketing agency with over 10 years of experience in creating remarkable brands, delivering exceptional eCommerce solutions, and providing top-notch digital marketing services. Our mission is to deliver the highest quality products and services to our valued customers with a touch of warmth, friendliness, individual pride, and an unwavering sense of company spirit.
Targeted Solutions for Startups, Small and Medium-sized Businesses in the United States
At Brandians, we pride ourselves on being the premier digital marketing agency in the United States. We cater to startups, small businesses, and medium-sized enterprises, offering tailored solutions that drive growth and establish a strong online presence. Our dedicated team of experts excels in delivering exceptional results, always striving for excellence in everything we do.
Quality Products and Services to Elevate Your Brand
We believe in delivering excellence at every step. From creating visually stunning brand identities to developing user-friendly eCommerce platforms, we offer top-quality products and services that exceed your expectations. Our experienced team is committed to understanding your unique needs and goals, providing personalized customer support throughout your journey with Brandians.
Unlock Your Online Potential with Competitive Pricing
We understand the importance of cost-effective solutions for businesses of all sizes. At Brandians, we offer competitive pricing without compromising the quality of our work. Our goal is to deliver exceptional value for your investment, ensuring that you achieve your digital marketing objectives within your budget.
Comprehensive Services for Digital Success
Our experienced team employs the latest strategies and techniques in search engine optimization (SEO), social media marketing, and pay-per-click (PPC) advertising to drive targeted traffic, increase brand visibility, and generate valuable leads.
We specialize in creating captivating brand identities that resonate with your target audience. Our talented designers will craft a unique visual representation of your brand, capturing its essence and conveying your message effectively.
eCommerce Website & Mobile App Development
We have a proven track record in developing robust and user-friendly eCommerce websites and mobile applications. Our experts will work closely with you to understand your business goals and deliver solutions that drive conversions and enhance user experience.
Partner with Brandians for Digital Success
We're All About Relationships and Results
When you partner with Brandians, you choose a digital marketing agency dedicated to your success. We are passionate about helping businesses like yours thrive in the competitive online landscape. Let us take your brand to new heights with our inspirational, motivational, and friendly approach to digital marketing, brand design, and eCommerce development.
Contact Us Today for a Digital Transformation
Ready to unlock your brand's digital potential? Contact Brandians today and embark on a transformative journey to digital success!
SOLUTION DRIVEN TECHNOLOGY
We work with tech leaders to innovate and deliver value to clients, leading to breakthroughs.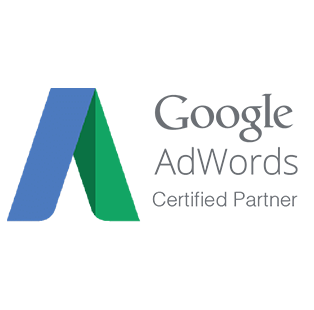 Google Ads Certified Partner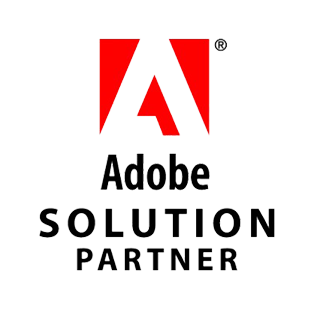 Adobe Solution Partner Program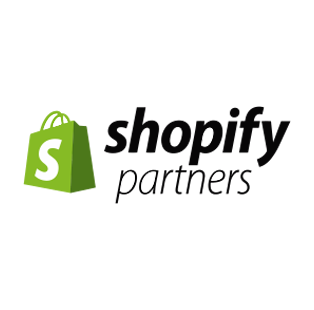 Shopify Developer
Partner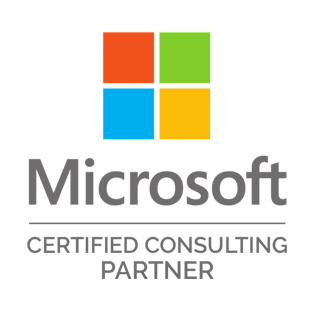 Microsoft certified consulting partner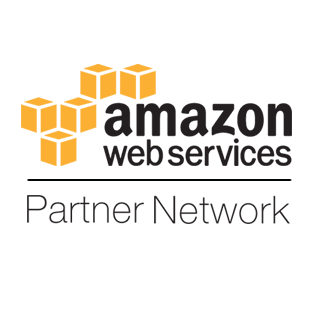 Amazon Web Services Partner
Clients love our work! Keep it up, team!
Rated 4.9/5.0 by 100+ clients for branding, marketing and development services on various platforms
I recently hired a digital marketing service to help me grow my online presence and increase sales for my business. The team was incredibly knowledgeable and provided exceptional guidance throughout the process, from developing a customized strategy to implementing various tactics. Thanks to their efforts, my website traffic has increased significantly, and I've seen a major uptick in leads and conversions. I was impressed with the level of communication and transparency throughout the campaign's execution, and their ability to adapt and pivot when needed. Overall, I couldn't be happier with the results, and I highly recommend this digital marketing service to anyone looking to enhance their online presence and drive business growth.
I hired Brandians Company to develop my eCommerce website. They fully understood my business needs and goals, and created a secure, user-friendly, and SEO-optimized site that represents my brand. Their responsiveness, communication, and proactivity made me confident in choosing them. I highly recommend their services to anyone looking to enhance their eCommerce business.
I recently engaged the branding services of a professional agency and I couldn't be more pleased with the results. The team was incredibly skilled in understanding my business vision and translating it into a visual identity that truly represents my brand. From crafting a unique logo and tagline to designing beautiful marketing collateral, their expertise was evident every step of the way.
The team's attention to detail and commitment to quality were impressive, and they took the time to ensure all my needs were met throughout the process. Their creativity and fresh approach was invaluable in giving my brand a competitive edge. Thanks to their guidance and expertise, my business has taken on a new and more professional image, and I have seen an increase in brand awareness and customer engagement.
I would highly recommend their branding services to anyone looking to elevate their business and stand out in a crowded market.
1,000+ Companies Worldwide Rely on Us!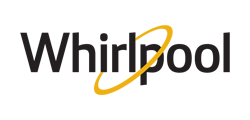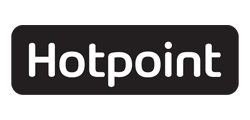 Ensure success with our proven expertise in digital product development.