Creating a Strong Identity for Your Products
Our team of experienced brand strategists and designers leverages their creative skills and industry knowledge to create a cohesive and impactful product branding experience.
We dive deep into understanding your products' unique features, benefits, and target market to develop brand messaging, visual elements, and packaging designs that effectively communicate your brand story and value proposition.
Whether you are launching a new product or revitalizing an existing one, our product branding services will help you establish a strong and memorable brand presence, driving customer engagement and loyalty.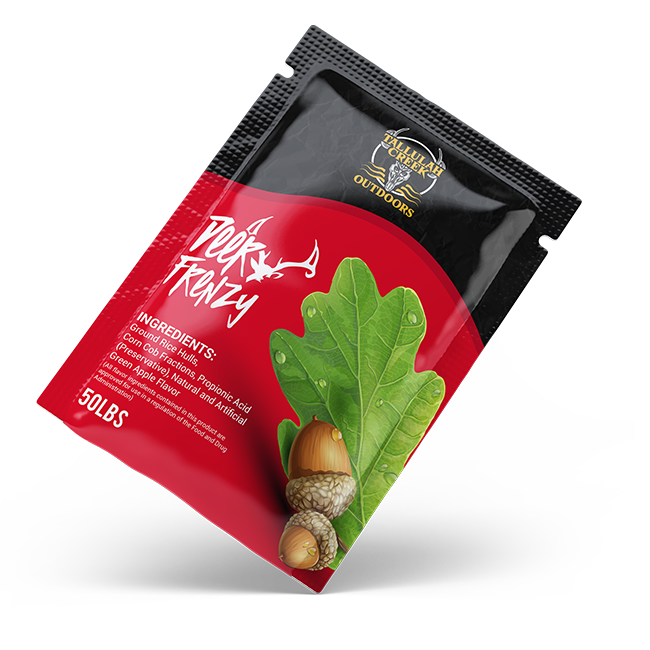 Mastering Branding Tools Across Platforms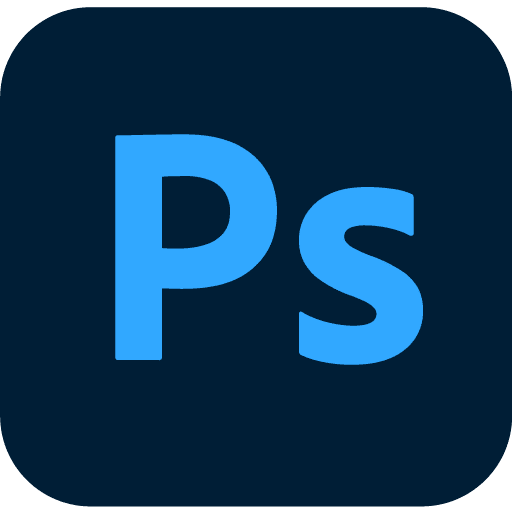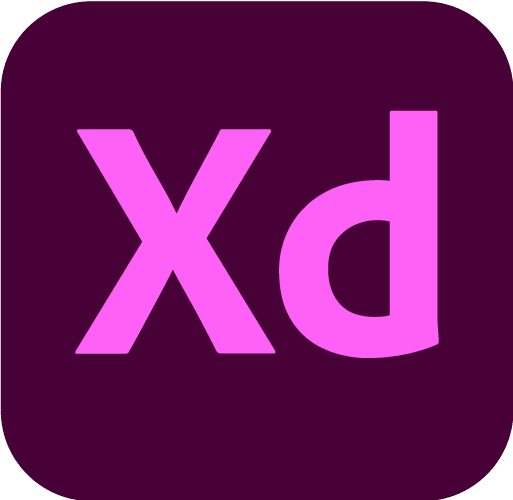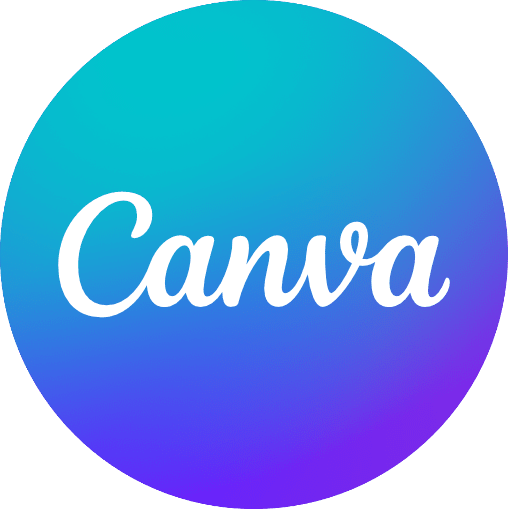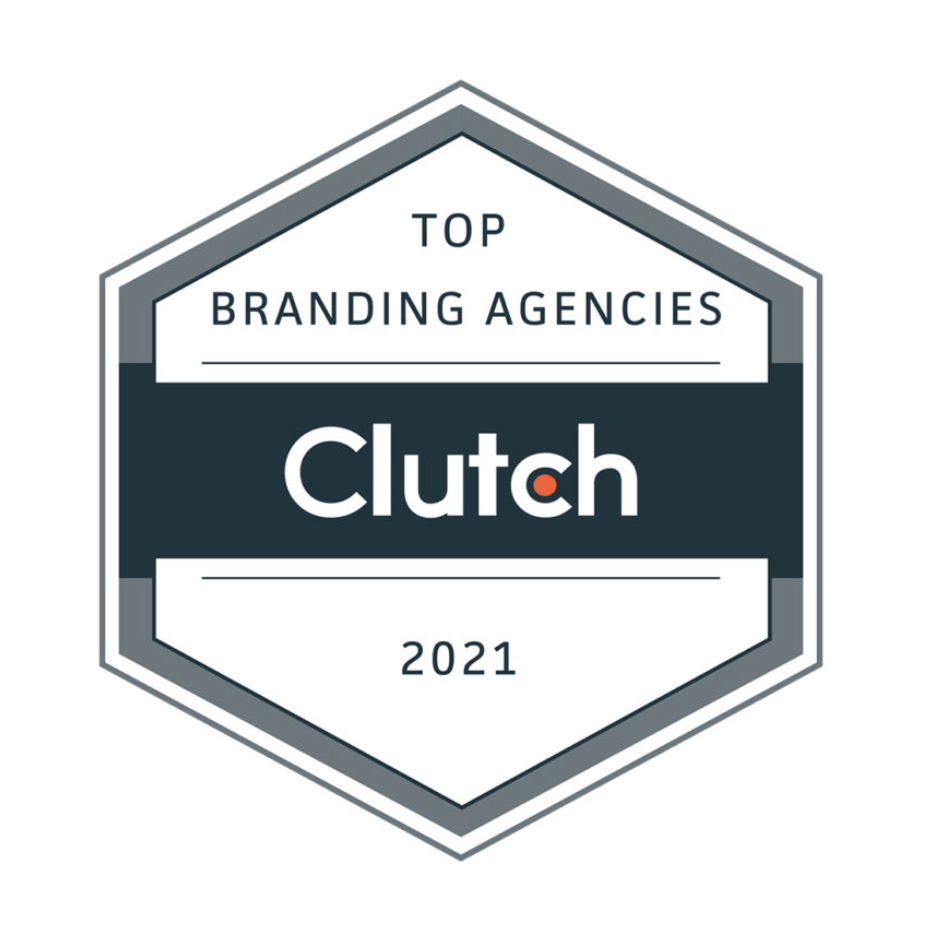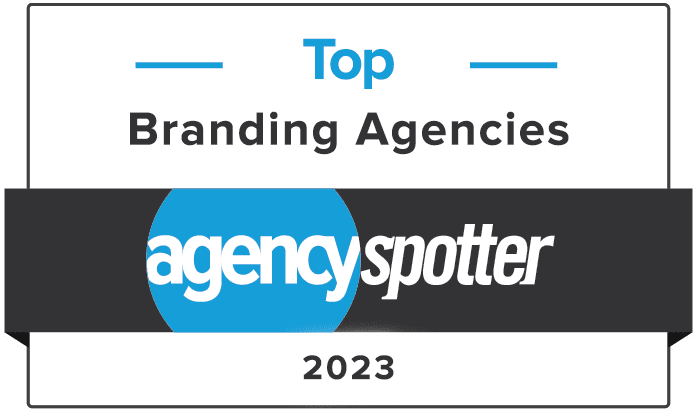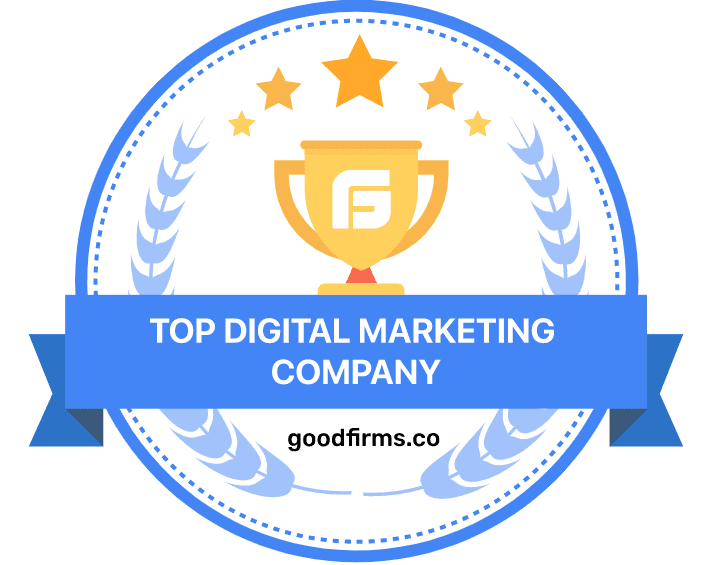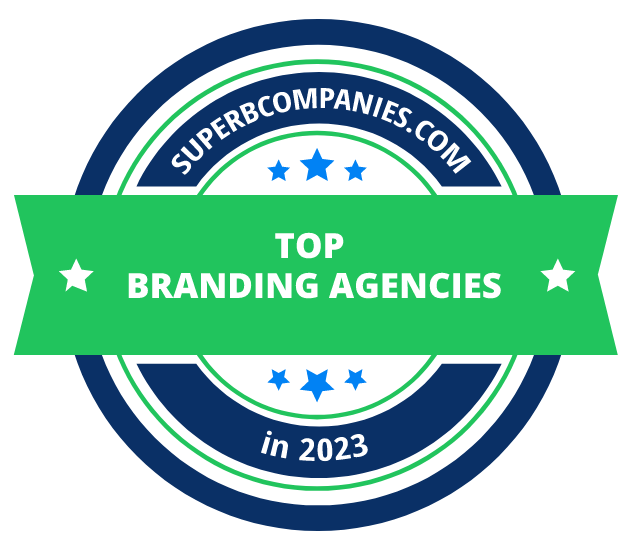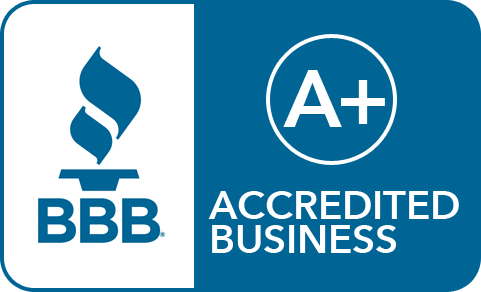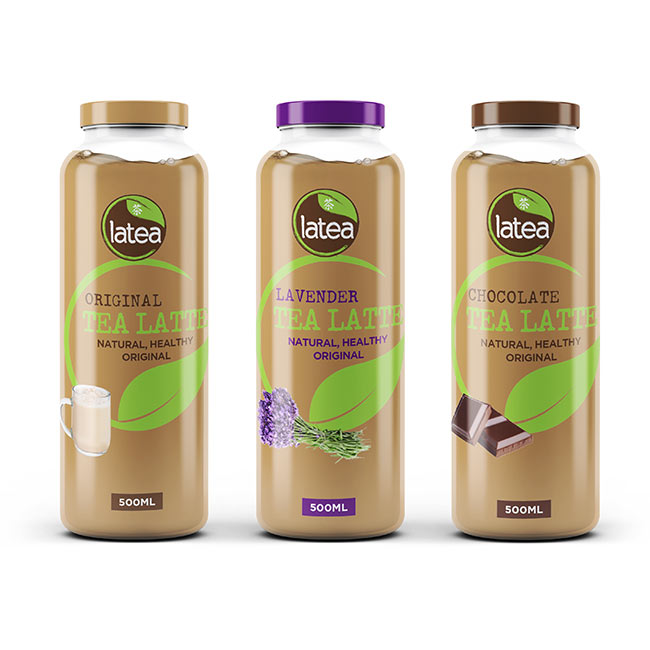 Our product branding services are designed to provide you with a comprehensive and strategic approach to building a strong brand identity for your products. We offer a range of services tailored to meet your specific needs, including brand strategy development, logo design, packaging design, messaging and positioning, and brand guidelines.
Our team of skilled professionals combines creativity and market insights to create a compelling and cohesive brand experience that resonates with your target audience. Through effective visual design, consistent messaging, and compelling storytelling, we help you create a memorable brand that leaves a lasting impression on your customers and drives business growth.
Brand Development
We work closely with you to develop a strong brand strategy that aligns with your product goals and resonates with your target audience.
Compelling Logo Design
Our talented designers create unique and memorable logos that effectively represent your products and convey your brand's identity.
Eye-catching Design
We design visually appealing and functional packaging that stands out on the shelves and captures the attention of your customers.
Brand Positioning
We craft compelling brand messaging that communicates the value, benefits, and unique selling points of your products, helping you connect with your right target audience.
Brand Guidelines
We create comprehensive brand guidelines that ensure consistency in visual elements, tone of voice, and brand messaging across all marketing materials and touchpoints.
Brand Collateral Design
We design a range of brand collateral, including brochures, flyers, and digital assets, to support your product branding efforts and enhance your overall brand presence.
Crafting a Memorable Brand Identity for Your Products
Our product branding services are tailored to meet the specific needs of your unique products. We understand that every product has its own story, features, and target audience. With our expertise, we work closely with you to develop a branding strategy that highlights the distinctiveness of your products and creates a lasting impact on your customers.
Our team of experienced brand strategists and designers collaborates closely with you to understand your products' key attributes and value propositions. We then translate this understanding into a compelling brand identity that resonates with your target audience and helps you differentiate your products from the competition.
We believe that effective product branding goes beyond just aesthetics – it's about creating an emotional connection with your customers and building a strong brand presence that drives loyalty and growth. With our tailored solutions, we'll guide you through the process of developing a unique brand identity that elevates your products and sets you apart in the market.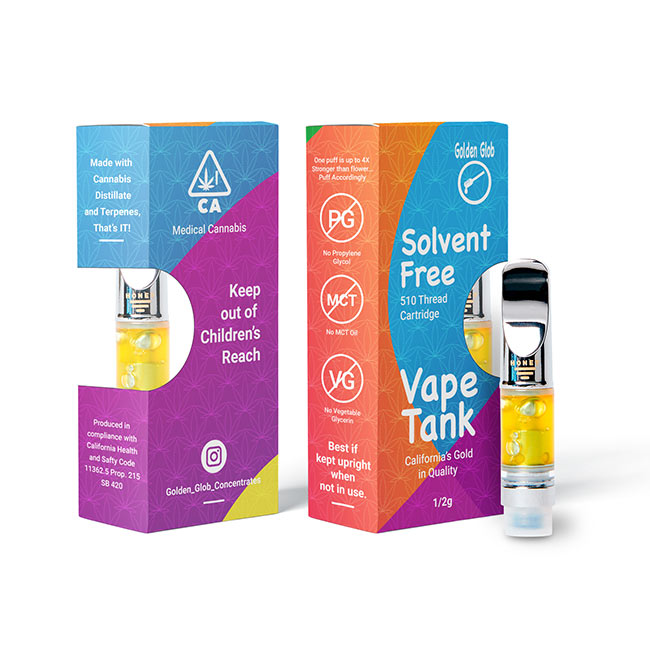 Elevate your product branding with our expert services. Contact us today for a tailored!
Impressed by what you've witnessed? Eager to collaborate with us?
Comprehensive Branding Services to Elevate Your Business
Crafting Memorable Brand Identities That Leave a Lasting Impression
1,000+ Companies Worldwide Rely on Us!