Increase Your eBay Sales with Targeted Marketing Campaigns
When it comes to achieving success on eBay, leveraging promotions and advertising is key. These strategies allow you to increase your visibility, attract more buyers, and ultimately drive sales. eBay offers various promotional tools and advertising options that can significantly impact your business.
One effective strategy is running promotional campaigns, such as discounted pricing, free shipping, or bundle deals. These promotions catch the attention of potential buyers and entice them to make a purchase. By offering attractive deals, you can stand out from the competition and attract more customers to your eBay listings.
By leveraging promotions and advertising effectively, you can elevate your eBay business to new heights. It's an opportunity to reach a wider audience, increase your sales, and establish a strong presence in the competitive eBay marketplace.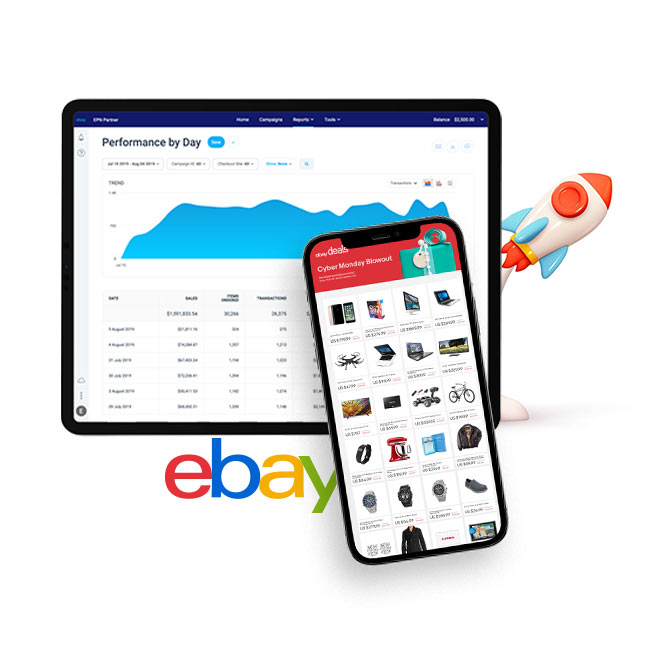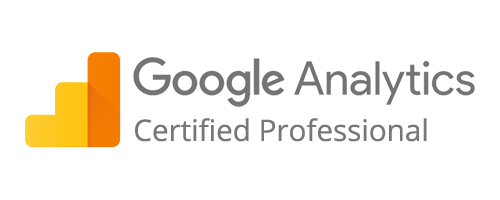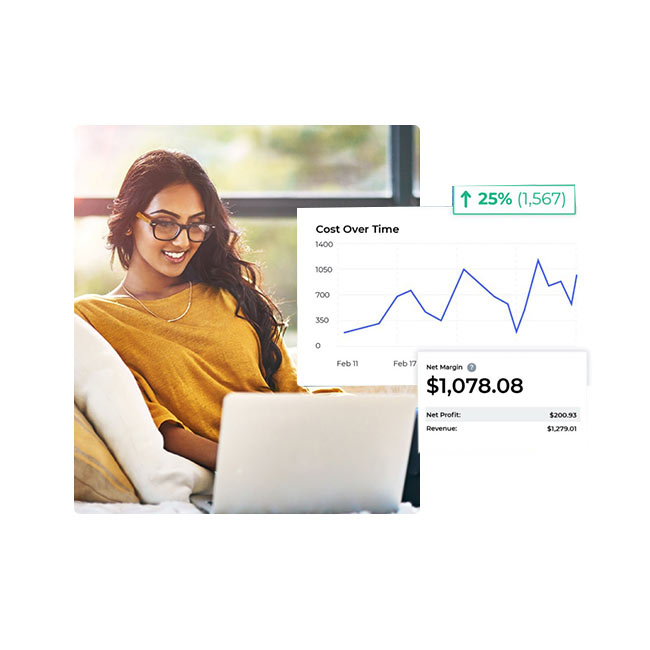 When it comes to selling on eBay, having a solid marketing strategy is essential for success. With millions of users and a vast product inventory, it's crucial to stand out from the competition and attract buyers to your listings. This is where effective eBay marketing comes into play.
One key aspect of eBay marketing is optimizing your product listings. This involves creating compelling titles and descriptions that accurately represent your products and include relevant keywords. By optimizing your listings, you can improve your search visibility and increase the chances of your items being found by interested buyers. With effective eBay marketing strategies in place, you can boost your sales, increase your visibility, and establish a strong presence on the platform. It's an opportunity to reach millions of potential buyers and grow your online business on eBay.
Optimize eBay Store
Enhance your eBay store's appearance by customizing the layout, adding professional branding elements, and organizing your listings for easy navigation.
Use High Quality Images
Capture the attention of potential buyers with clear and visually appealing product images. Invest in professional photography or utilize eBay's image enhancement features.
Effective Pricing Strategies
Determine competitive pricing for your products by researching market trends, analyzing competitor prices, and considering factors like shipping costs and profit margins.
eBay's Promotional Tools
Take advantage of eBay's promotional features, such as creating special offers, running sales events, and offering discounts to attract buyers and boost sales.
Marketing Campaigns
Explore eBay's marketing campaigns, such as email marketing and cross-promotion tools, to reach a wider audience and increase exposure for your listings.
Customer Service
Offer exceptional customer service by promptly responding to inquiries, addressing concerns, and providing accurate product information.
Enhance Your eBay Store's Performance with Strategic Optimization
When it comes to eBay marketing, optimizing your eBay store is crucial to attract potential buyers and stand out from the competition. Start by customizing your store's design and layout to reflect your brand image and create a professional and cohesive look. Organize your listings into relevant categories and use clear and descriptive titles and descriptions to ensure that customers can easily find and understand your products.
eBay offers a range of promotional tools to help boost your visibility and attract more buyers. Take advantage of features like "Promoted Listings," where you can pay a fee to have your items appear higher in search results, and "Markdown Manager," which allows you to create time-limited discounts to entice customers. These tools can help increase exposure for your listings and drive more traffic to your eBay store.
eBay is a dynamic marketplace, and it's essential to regularly evaluate your marketing strategies and make adjustments as needed. Monitor your performance metrics, such as sales, conversion rates, and customer feedback, to identify areas for improvement. Stay up-to-date with eBay's policies and guidelines to ensure compliance and take advantage of new features or marketing opportunities that may arise. By implementing these strategies and staying proactive in your eBay marketing efforts, you can increase your chances of success and drive more sales on the platform.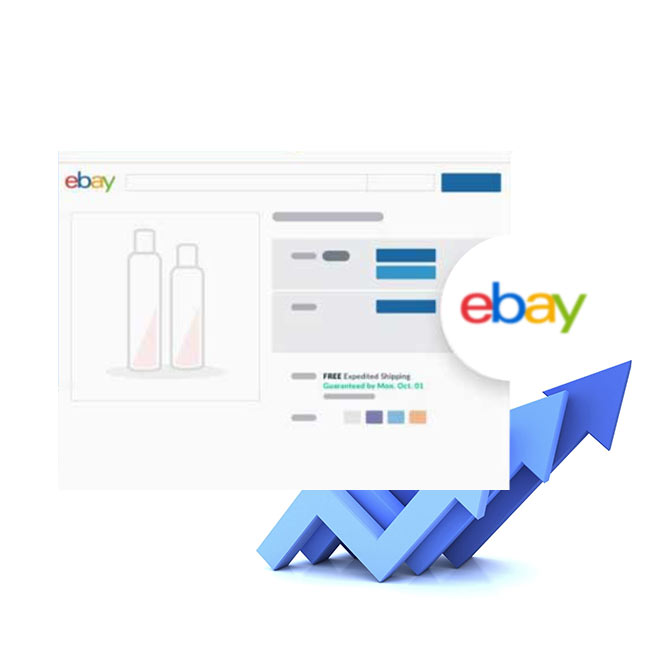 Why Select Brandians as Your Agency for Digital Marketing Services?
Brandians Marketing Agency is a highly acclaimed company specializing in internet marketing. Our core objective is to assist businesses in enhancing client retention and optimizing conversion opportunities.
Rest assured that we will wholeheartedly dedicate ourselves to achieving digital success for your brand. By choosing Brandians, you can unlock a multitude of benefits, including a wide range of digital marketing solutions tailored to your needs.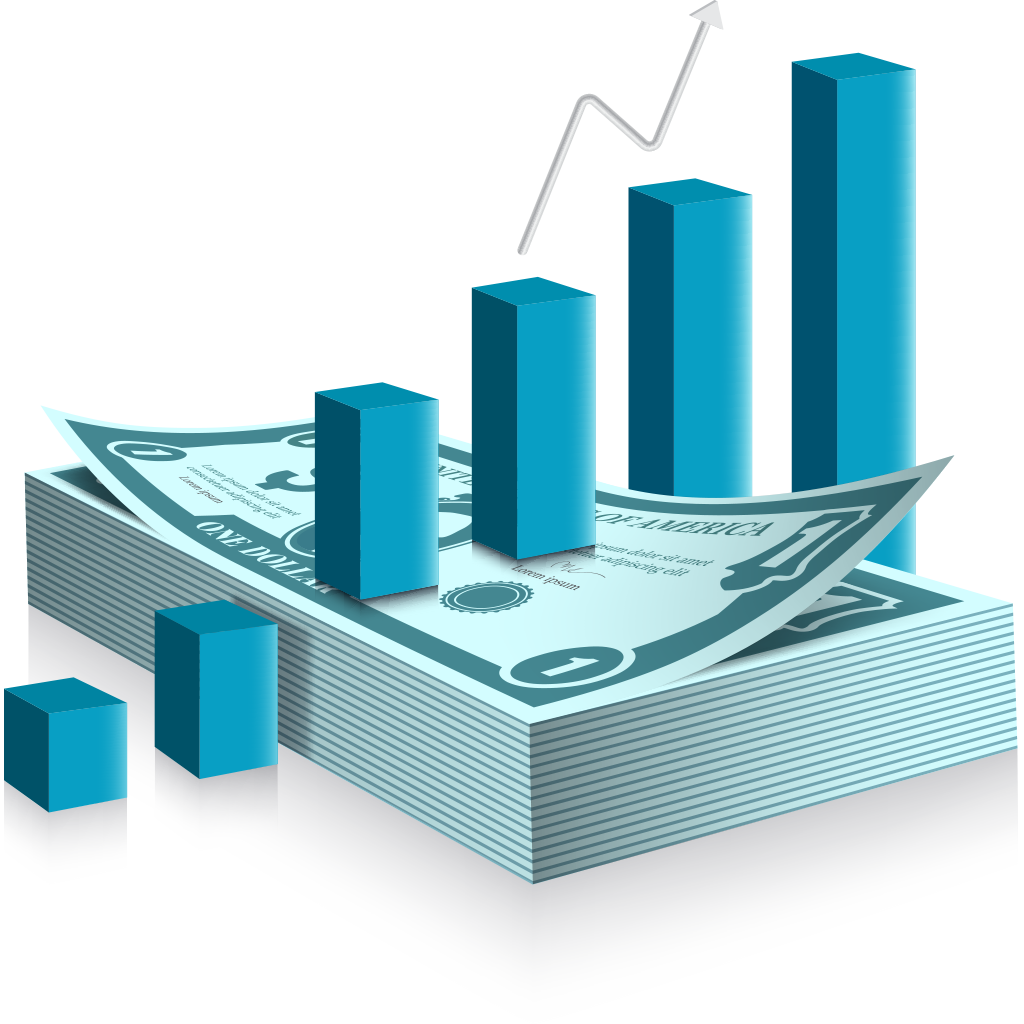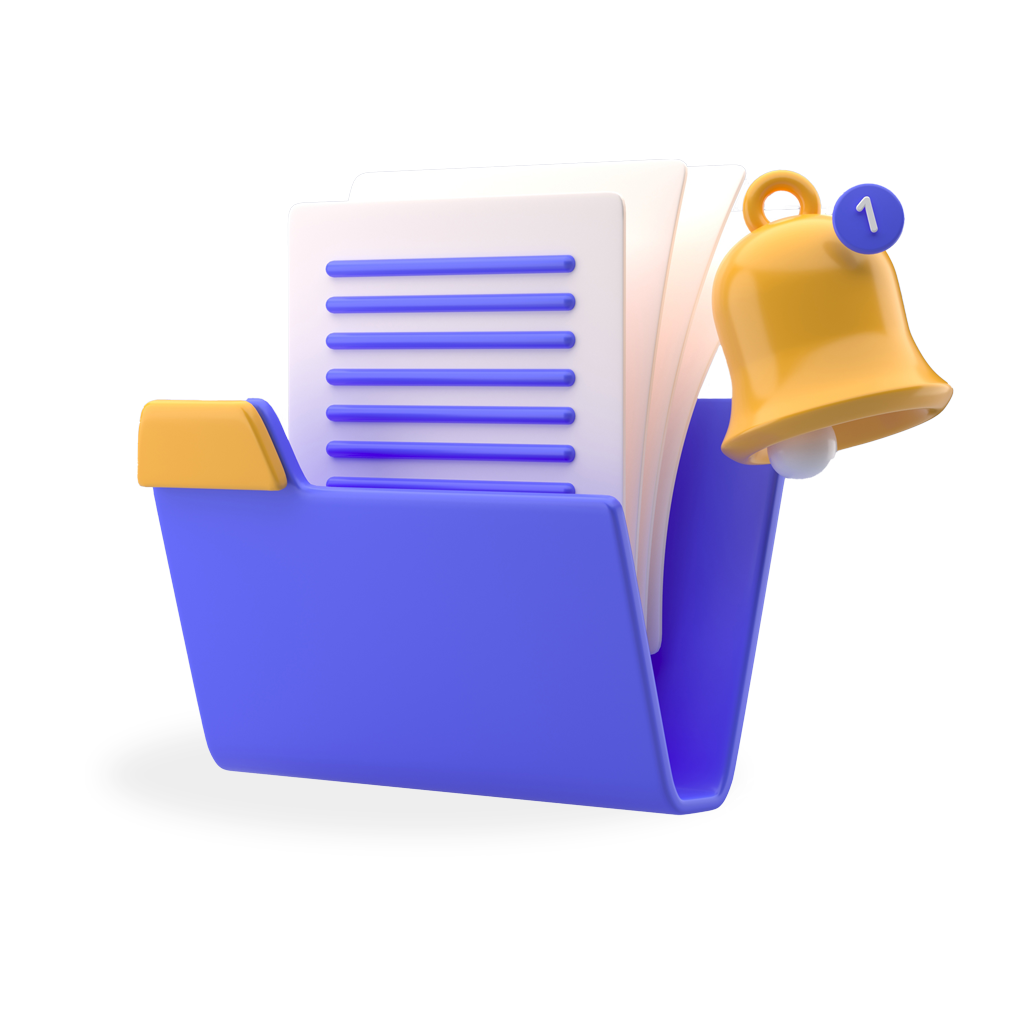 Impressed by what you've witnessed? Eager to collaborate with us?
Boost Your eBay Sales with Expert Marketing Strategies – Contact Us Today!
Tailored Strategies for Maximum Impact and Growth
1,000+ Companies Worldwide Rely on Us!