Crafting an Unforgettable Shopify Store Experience
At Brandians, we specialize in creating exceptional Shopify store designs that elevate your online business to new heights. Our team of experienced designers combines creativity and technical expertise to craft visually stunning and user-friendly stores that captivate your target audience. Whether you're starting from scratch or looking to revamp your existing store, we'll collaborate with you to deliver a tailored solution that aligns with your brand identity and business goals.

Partnering with us for your Shopify store design means gaining a competitive edge in the online marketplace. With a strong emphasis on brand consistency, compelling visuals, and intuitive navigation, we create a cohesive and immersive online shopping environment that leaves a lasting impression on your customers. Elevate your online business and unleash its full potential with our professional Shopify store design services.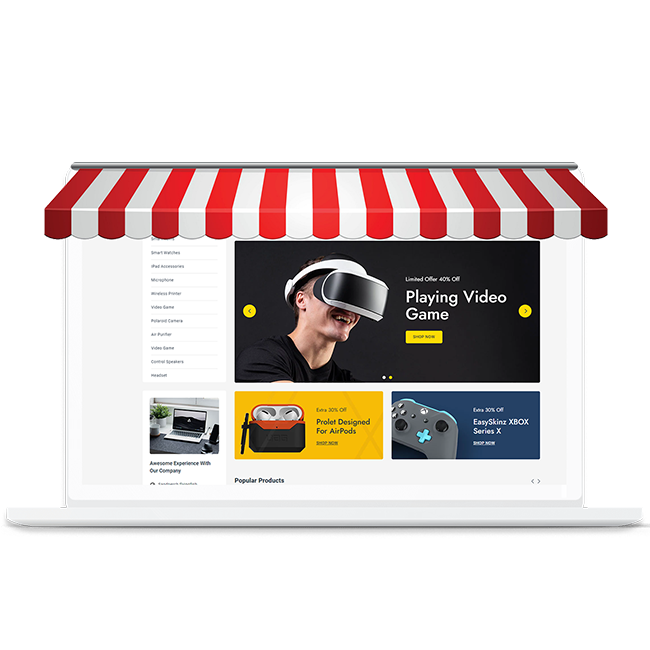 Mastering Branding Tools Across Platforms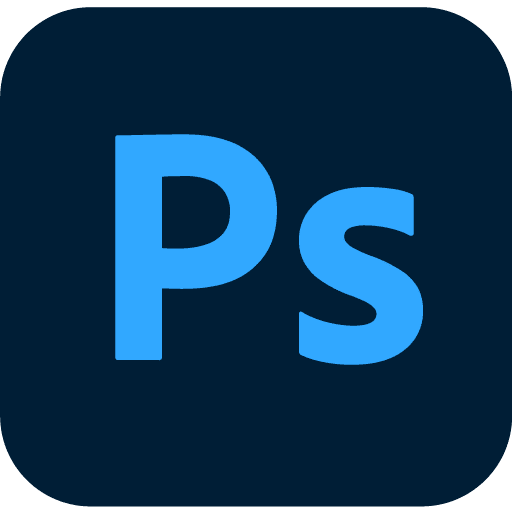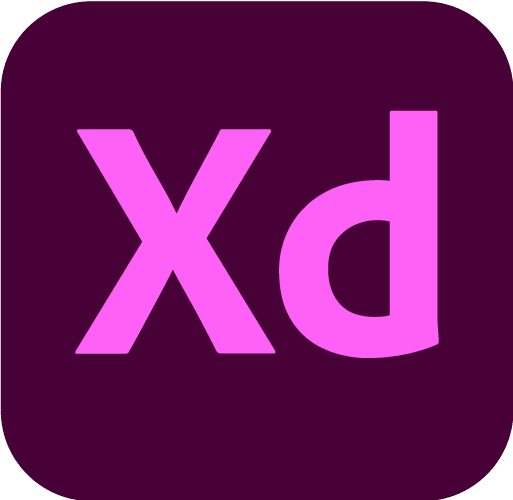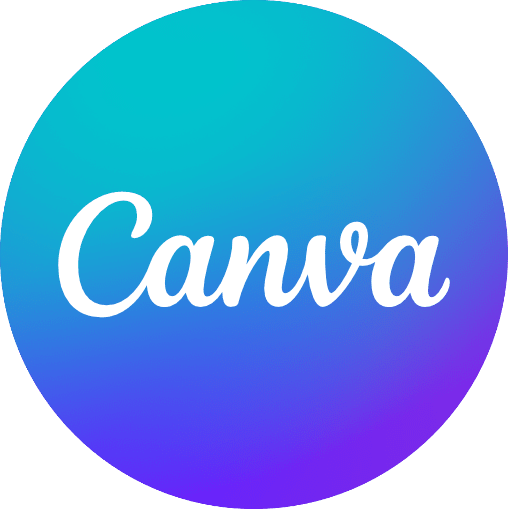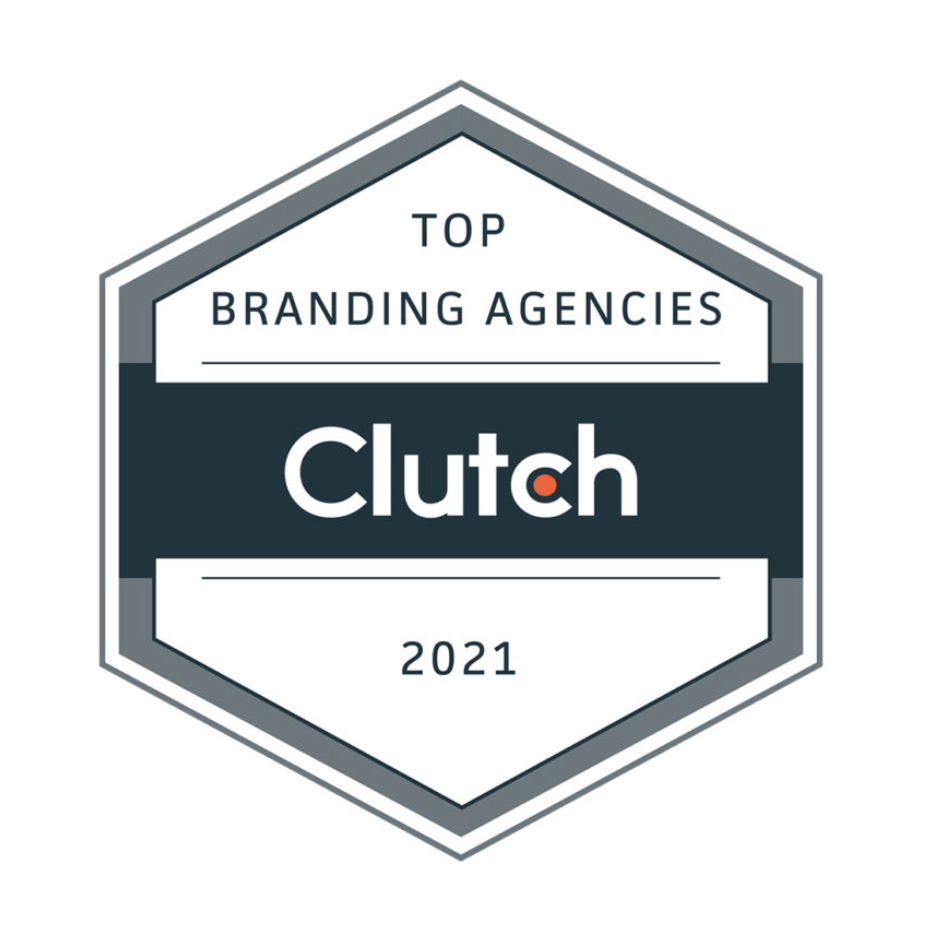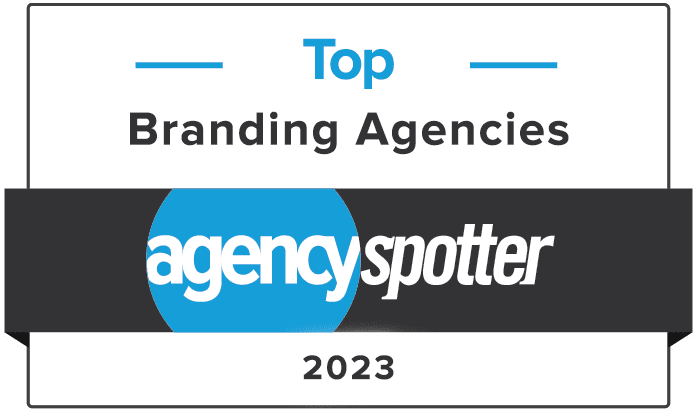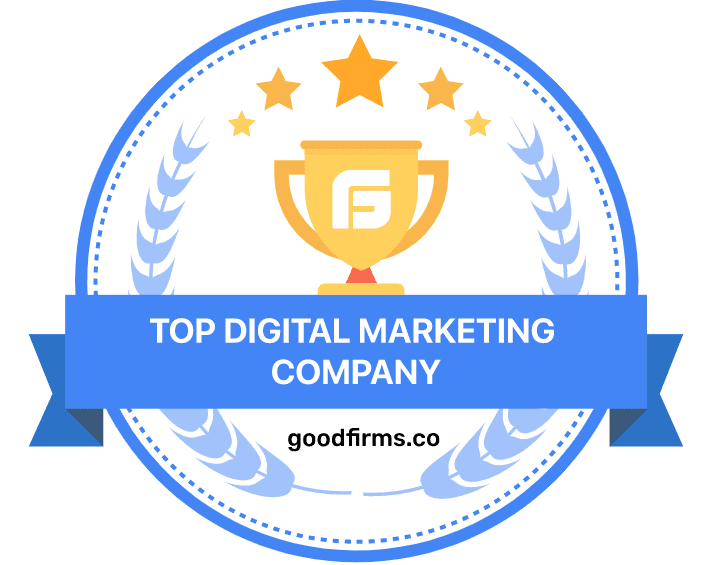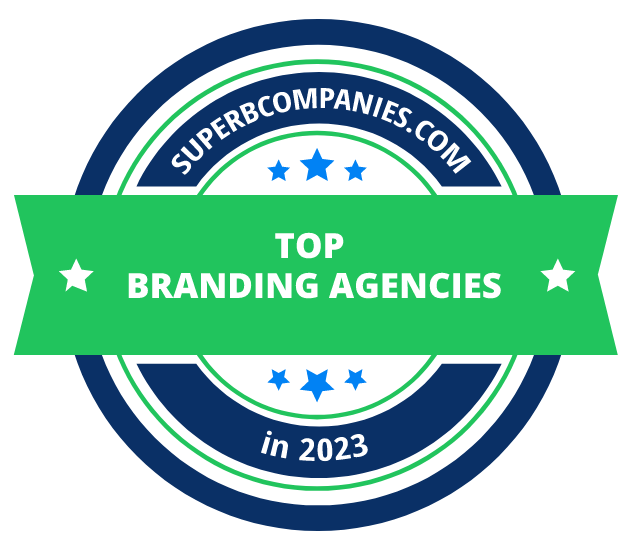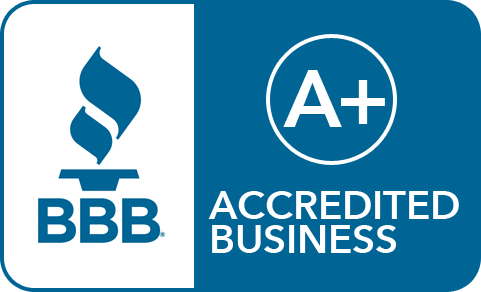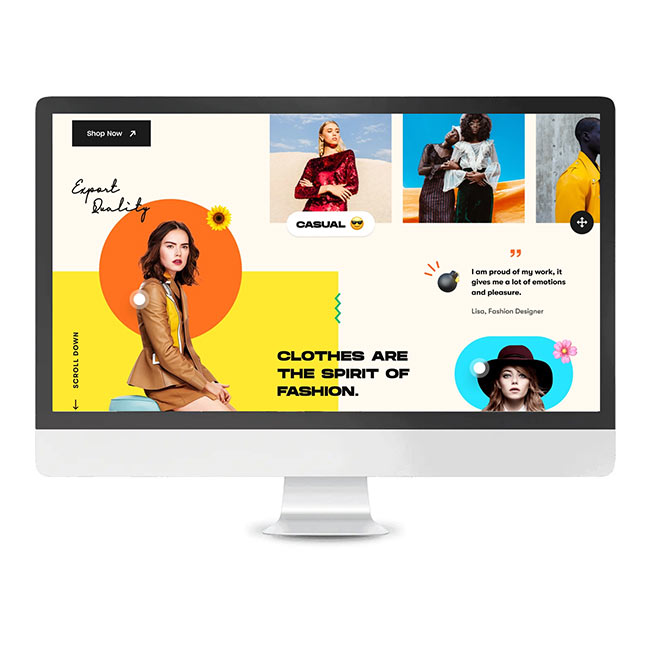 Our Shopify Store Design services are designed to help businesses create a captivating online shopping experience for their customers. We understand the importance of creating a visually appealing and user-friendly storefront that engages visitors and encourages them to explore your products. With a keen eye for design and a focus on usability, we'll collaborate with you to develop a unique and customized Shopify store that reflects your brand's personality and values.
From crafting compelling product displays to optimizing the checkout process, we'll implement industry best practices to create a seamless and intuitive user experience. With our Shopify Store Design services, you can establish a strong online presence, build customer trust, and ultimately increase your sales and revenue.
Visually Stunning Design
Our Shopify Store Design services deliver visually appealing and captivating online stores that make a strong impression on visitors, setting you apart from the competition.
User-Friendly Navigation
We optimize the navigation structure of your Shopify store to ensure easy and intuitive browsing, helping customers find products quickly and effortlessly.
Responsive Design
Our designs are fully responsive, adapting seamlessly to different screen sizes and devices, providing a consistent and enjoyable shopping experience for user.
Product Displays
We strategically showcase your products with persuasive visuals, compelling descriptions, and effective calls to action, driving conversions and boosting sales.
Checkout Process
We streamline the checkout process, removing any friction points, and integrating trusted payment gateways to ensure a smooth and secure transaction experience for customers.
Brand Consistency
We create a cohesive brand experience by incorporating your brand elements, such as logos, colors, and typography, into the design, strengthening brand recognition and trust.
Crafting a Unique and Engaging Online Shopping Experience
Our custom Shopify Store Design services are tailored to enhance your e-commerce presence and create a captivating online shopping experience. We work closely with you to understand your brand, target audience, and business goals to design a Shopify store that reflects your unique identity and engages your customers from the moment they land on your site.
As e-commerce experts, we understand the importance of mobile optimization for online success. Our custom Shopify Store Design ensures that your store is fully responsive and optimized for mobile devices, allowing your customers to shop effortlessly on their smartphones or tablets.
We also prioritize fast page loading speed and smooth navigation to minimize bounce rates and keep your customers engaged throughout their shopping journey. Enhance your e-commerce presence and drive growth with our tailored Shopify Store Design services.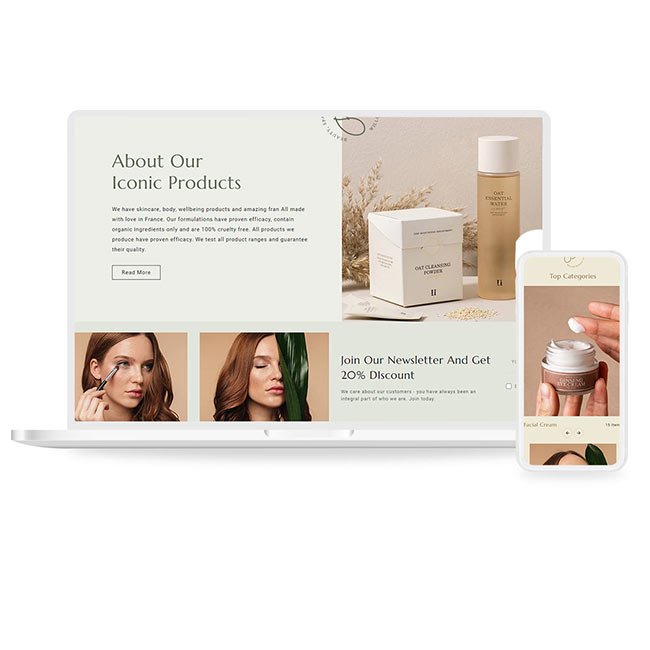 Ready to take your online business to the next level with our Shopify Store Design services? Contact us today!
Impressed by what you've witnessed? Eager to collaborate with us?
Comprehensive Branding Services to Elevate Your Business
Crafting Memorable Brand Identities That Leave a Lasting Impression
1,000+ Companies Worldwide Rely on Us!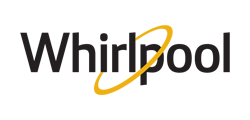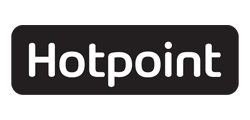 Shopify Store Design FAQs