Transform your eBay store with our professional and eye-catching design service
Are you looking to give your eBay store a fresh and captivating look? Our professional design services are here to help you create an engaging and visually appealing store that stands out from the competition. With our expertise in eBay store design, we can help you enhance your brand identity, improve the user experience, and drive more sales.
Our team of experienced designers understands the importance of creating a cohesive and impactful brand image.
We'll organize your products into intuitive categories, create clear and persuasive product descriptions, and implement search functionality to make it easy for customers to find what they're looking for. By providing a seamless shopping experience, you'll keep customers engaged and increase your chances of making sales.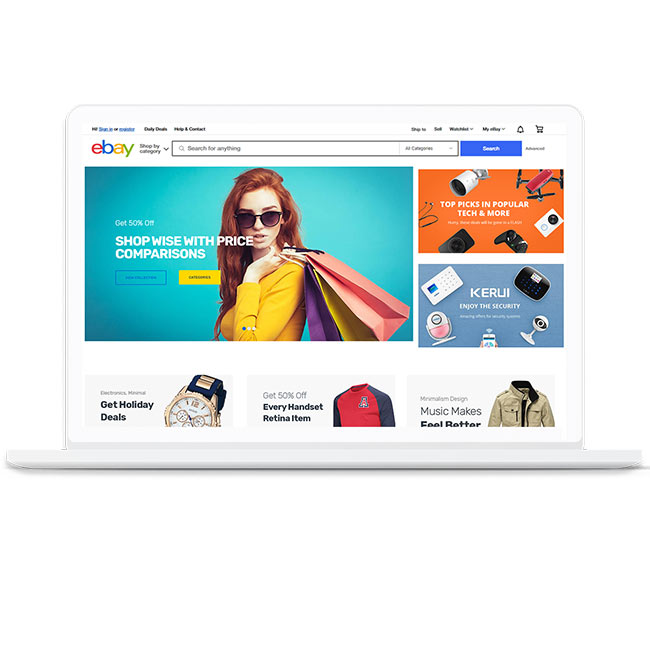 Mastering Branding Tools Across Platforms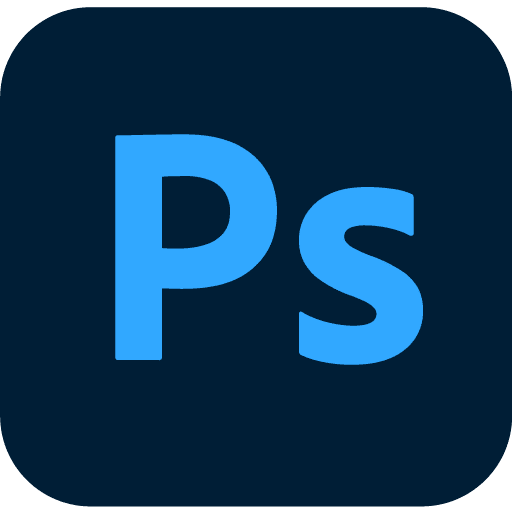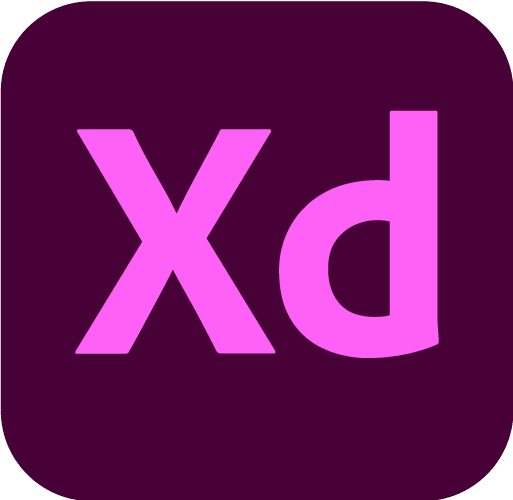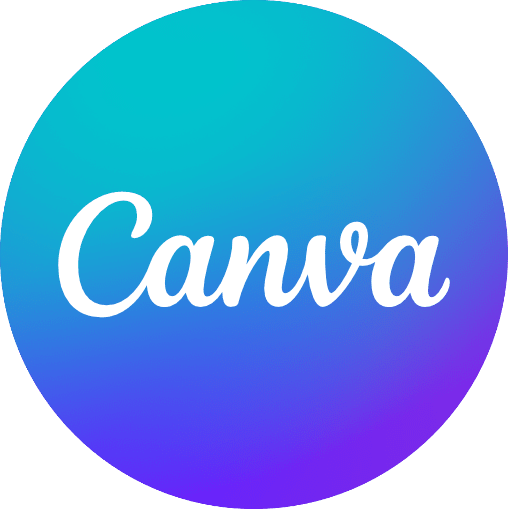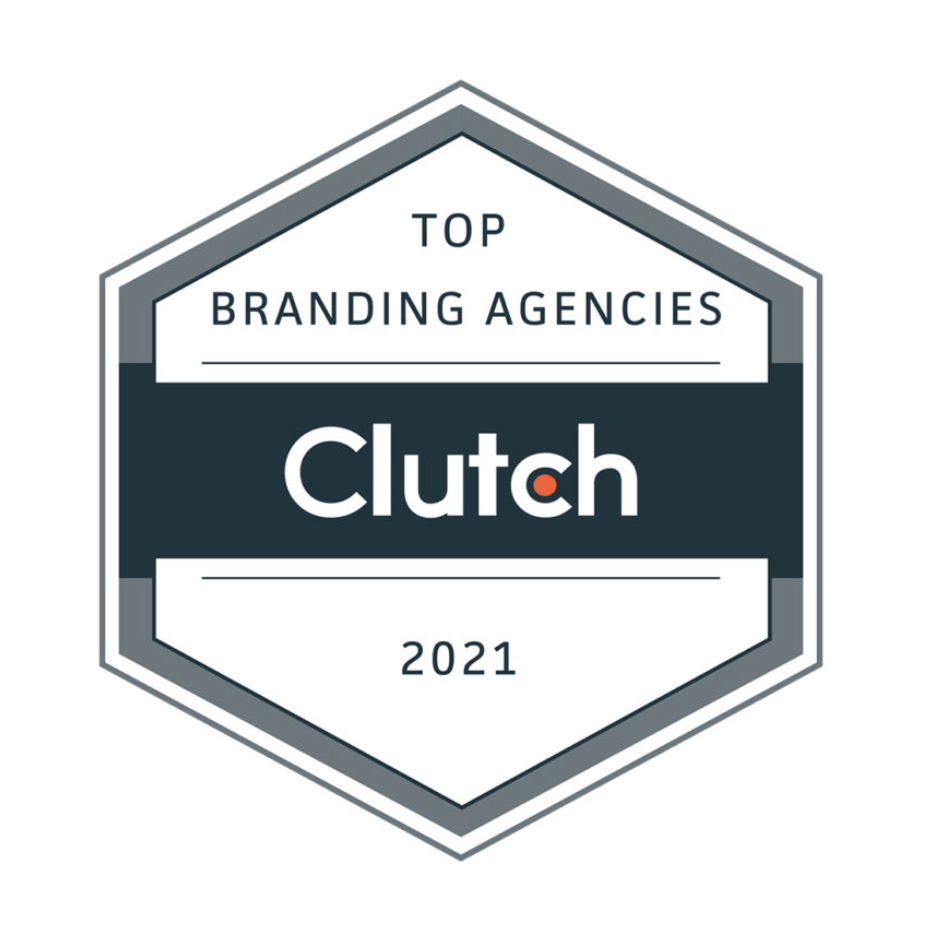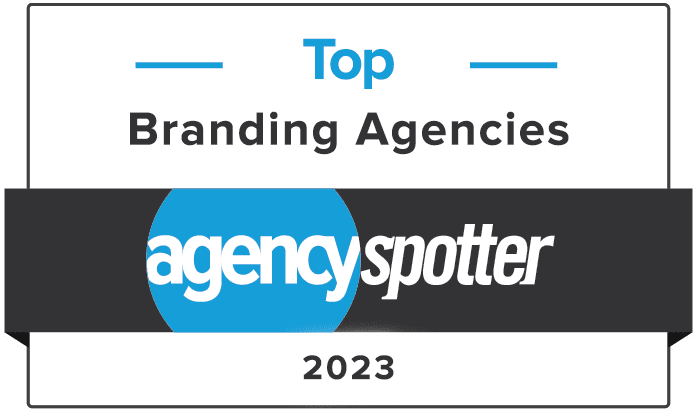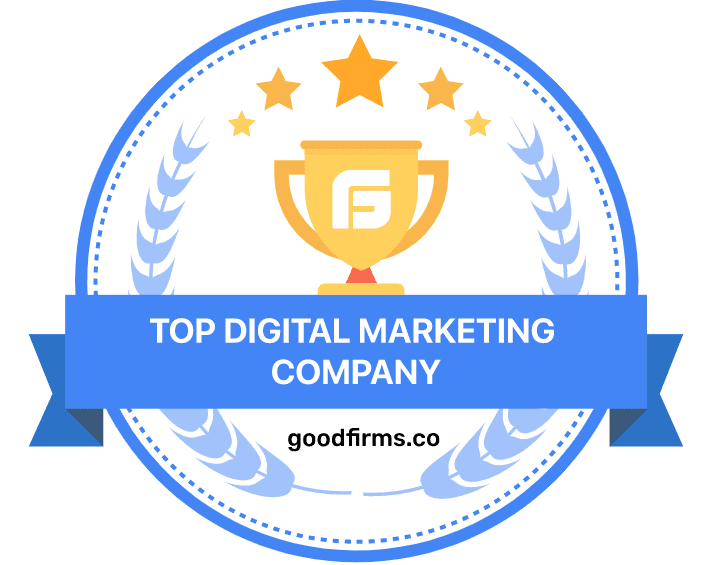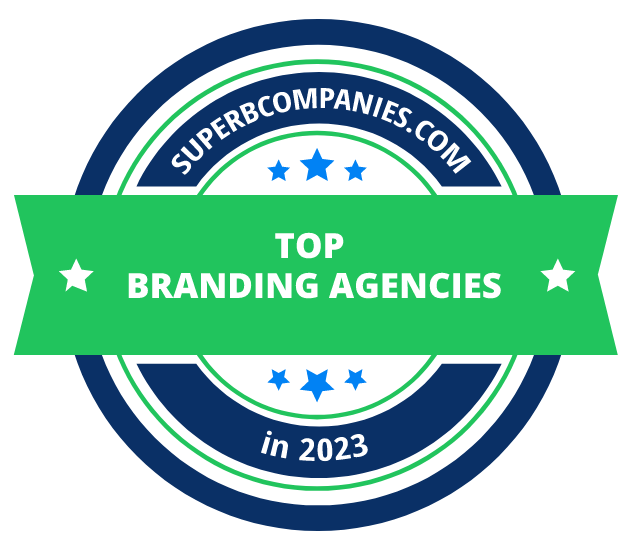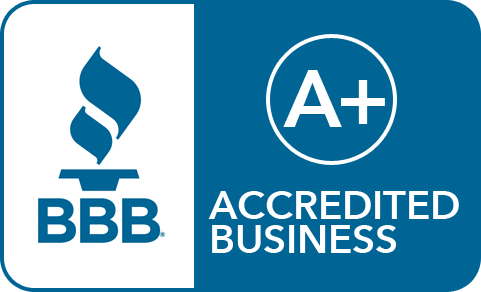 Looking to make a lasting impression on your eBay customers? Our customized design solutions are tailored to meet your specific needs and elevate your eBay store to new heights. With our expertise in eBay store design, we can create a unique and professional look that captures the attention of shoppers and encourages them to explore your products.
We'll then create a visually stunning design that reflects your brand personality, incorporates your logo, and utilizes strategic layouts to enhance product visibility. From custom headers and layouts to engaging product showcases, we'll transform your eBay store into a captivating shopping destination.
With our customized design solutions, you'll provide customers with a seamless and enjoyable shopping experience that keeps them coming back for more.
Captivating Visuals
With our eBay store design services, we create captivating visuals that grab the attention of customers and make a lasting impression.
Brand Identity
We help you establish a strong brand identity by incorporating your logo, color scheme, and unique elements into the design, creating a cohesive and recognizable brand image.
User-Friendly Navigation
Our designs focus on improving the user experience by organizing your products into intuitive categories, implementing search functionality, and ensuring easy navigation throughout your eBay store.
Product Showcases
We create compelling product showcases that highlight your best-selling or featured items, enticing customers to explore and make purchases.
Product Descriptions
Our expert copywriters craft persuasive and informative product descriptions that effectively communicate the key features, benefits, and specifications of your items.
Mobile-Friendly Design
We optimize your eBay store design for mobile devices, ensuring a seamless and enjoyable shopping experience for customers who prefer to browse and purchase on their smartphones or tablets.
Customized Ebay Storefront Designs that Reflect Your Brand's Personality and Values
Looking to set your eBay store apart from the competition? Our unique eBay store design services are here to help you create a distinct and memorable online presence. We understand the importance of differentiating your brand in a crowded marketplace, and our design experts are ready to unleash their creativity to make your store shine.
With our customized eBay store designs, we go beyond the standard templates and offer you a one-of-a-kind look that reflects your brand's personality and values. From eye-catching graphics to carefully chosen color schemes, we'll create a design that aligns with your brand identity and resonates with your target audience.
By investing in a unique eBay store design, you'll not only capture the attention of potential customers but also establish a professional and trustworthy image. Stand out from the crowd, increase your brand recognition, and boost your sales with our innovative eBay store design solutions.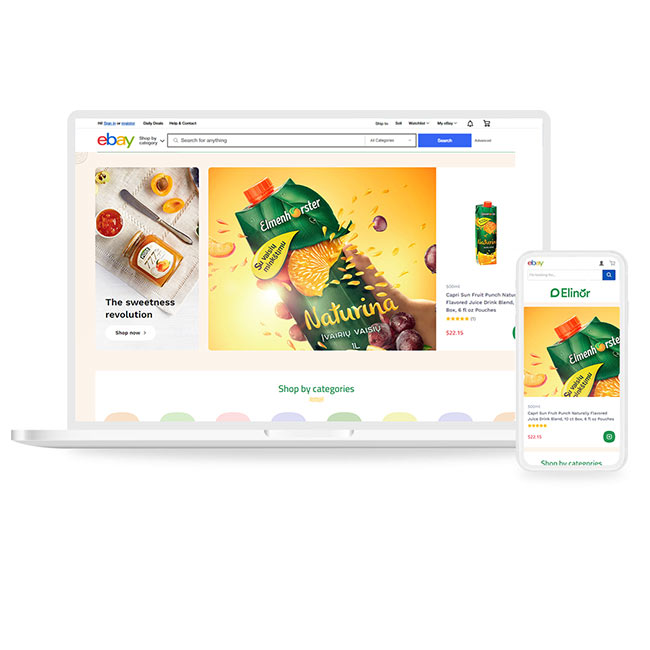 Get in touch with us to elevate your eBay store design today!
Impressed by what you've witnessed? Eager to collaborate with us?
Comprehensive Branding Services to Elevate Your Business
Crafting Memorable Brand Identities That Leave a Lasting Impression
1,000+ Companies Worldwide Rely on Us!