Amazon Storefront Branding
Display Your Product on Amazon with Customized Storefront Branding
Unleash the complete power of your presence on Amazon by utilizing our professional Amazon storefront branding services. At Brandians, we understand the importance of creating a captivating storefront that showcases your brand and entices customers to explore your products.
Our team of experienced designers and marketers will collaborate with you to create a visually stunning storefront that aligns with your brand identity. From eye-catching banners and compelling product displays to persuasive copywriting, we ensure your storefront stands out amidst the competition.
With our Amazon storefront branding expertise, you can establish a strong brand presence, build customer trust, and drive sales on the world's largest e-commerce platform. Let us help you maximize your Amazon storefront's impact and accelerate your business growth.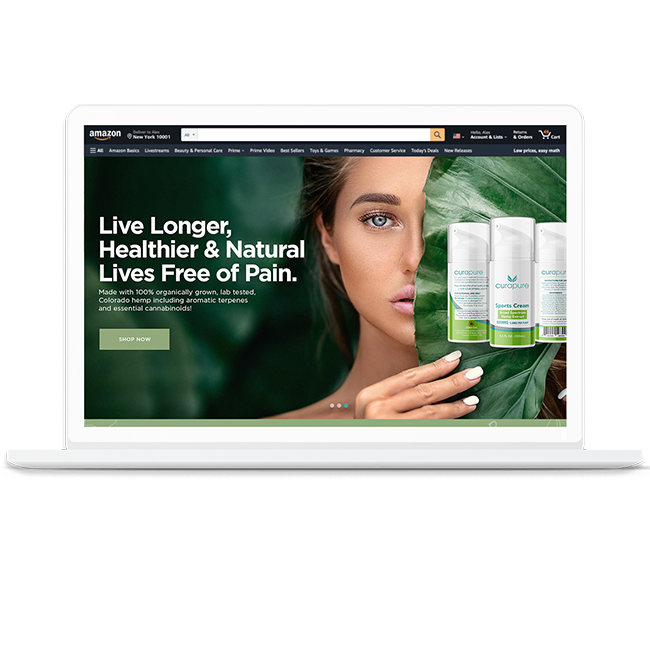 Mastering Branding Tools Across Platforms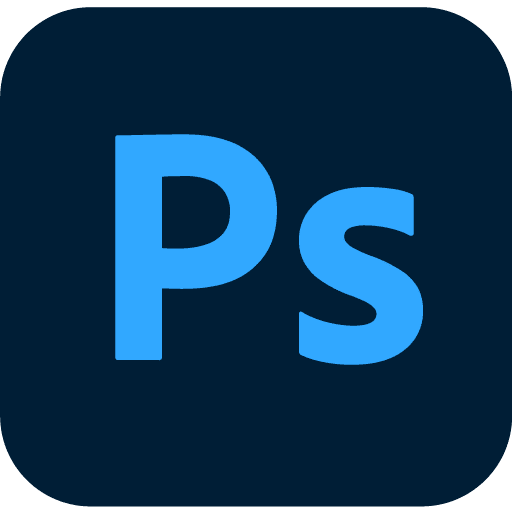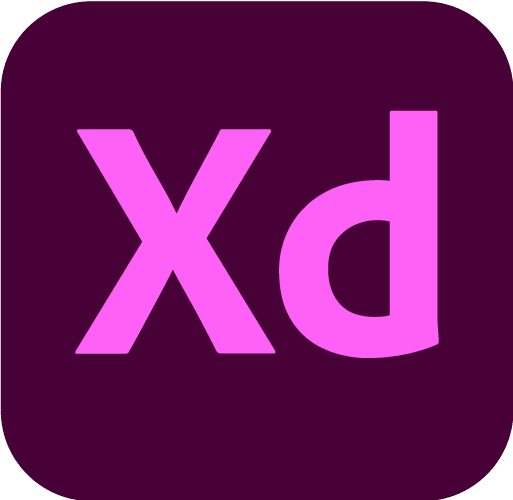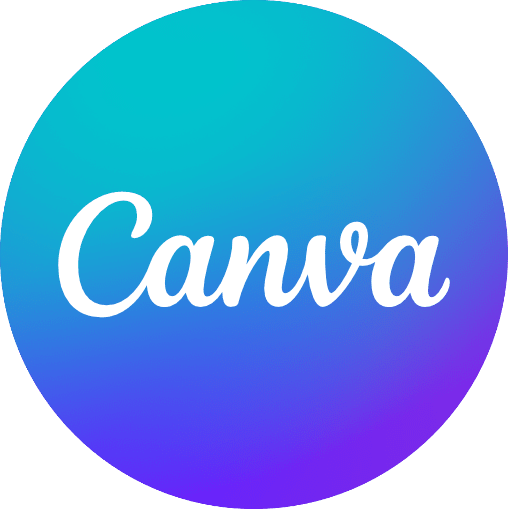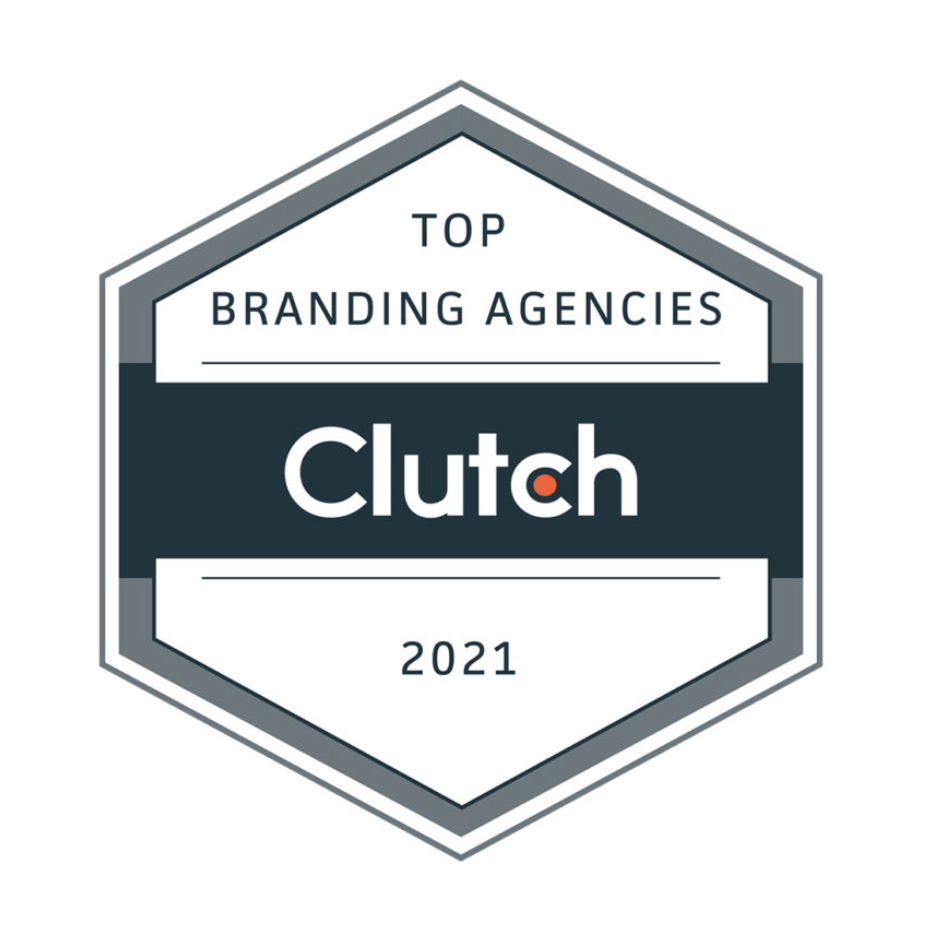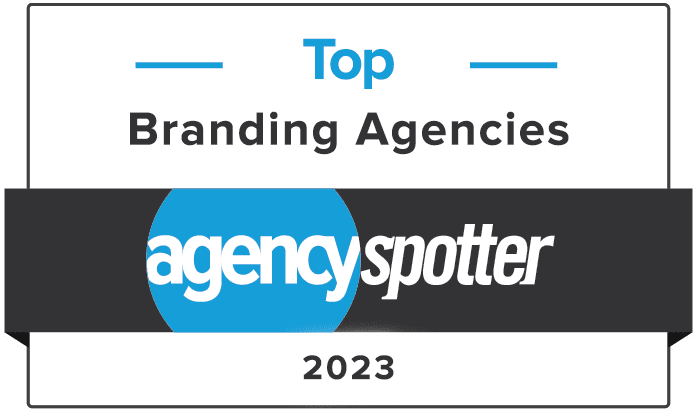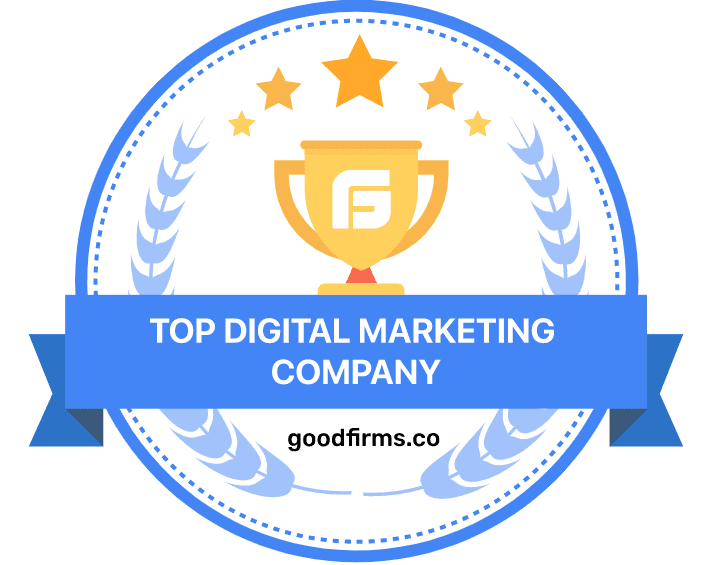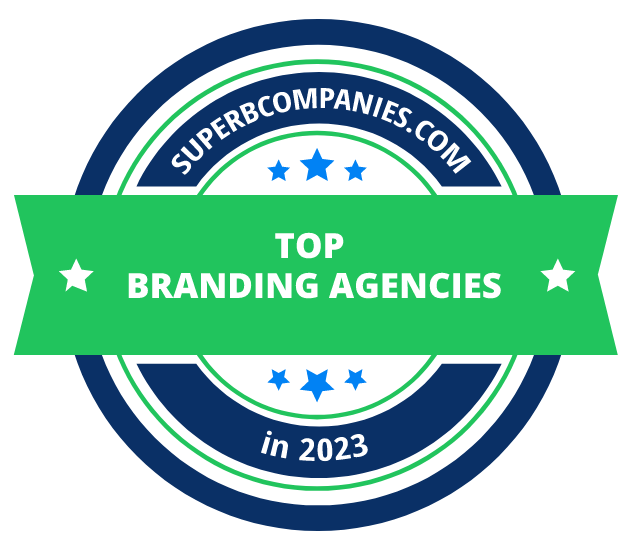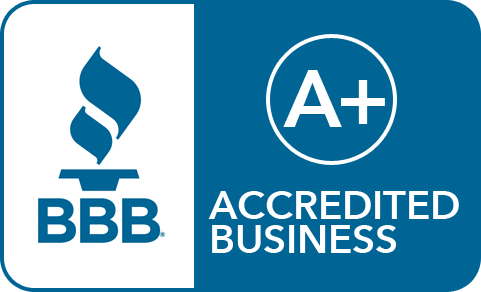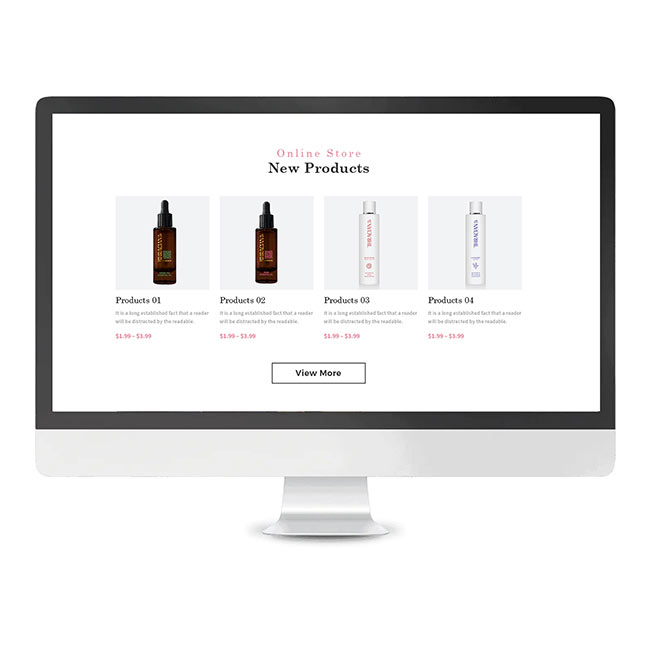 Stand out from the competition and capture the attention of Amazon shoppers with our exceptional Amazon storefront branding services. Our team of skilled designers and strategists will work closely with you to craft a custom storefront that reflects your brand's personality and effectively showcases your products.
From captivating visuals and engaging product displays to persuasive product descriptions and optimized navigation, we ensure that every element of your Amazon storefront is carefully designed to attract and convert potential customers. With our expertise in Amazon storefront branding, you can create a seamless shopping experience that leaves a lasting impression and drives sales. Elevate your brand on Amazon today.
Storefront Design
We create a visually captivating and customized storefront design that reflects your brand's unique identity and enhances its visual appeal on Amazon.
Engaging Visual Assets
Our team utilizes high-quality images, banners, and graphics to create an engaging storefront that attracts and captivates potential customers.
Product Displays​
We strategically showcase your products in a way that highlights their key features and benefits, increasing their appeal to shoppers.
A+ Content
Our expert writers craft persuasive and optimized product descriptions that effectively communicate the value of your products and encourage conversions.
Streamlined Navigation
We optimize the navigation of your storefront, ensuring that it is user-friendly and enables shoppers to easily find and explore your product offerings.
Performance Monitoring
We constantly monitor the performance of your Amazon storefront, making data-driven adjustments to improve visibility, conversions, and overall customer experience.
Design your Amazon presence into a powerful brand showcase with our Amazon storefront branding solutions.
Make a lasting impression on Amazon shoppers with an unforgettable brand experience through our Amazon storefront branding services. We combine compelling design elements, persuasive product displays, and optimized content to create a captivating storefront that engages and converts visitors into customers.
Our team of experts understands the nuances of the Amazon platform and leverages industry best practices to create a seamless shopping experience. We strategically highlight your brand's unique selling points, ensuring that your storefront stands out among competitors.
With our Amazon storefront branding expertise, you can build trust, increase brand recognition, and drive sales on one of the world's largest e-commerce platforms. Take your Amazon presence to the next level and leave a lasting impact on customers with our specialized branding solutions.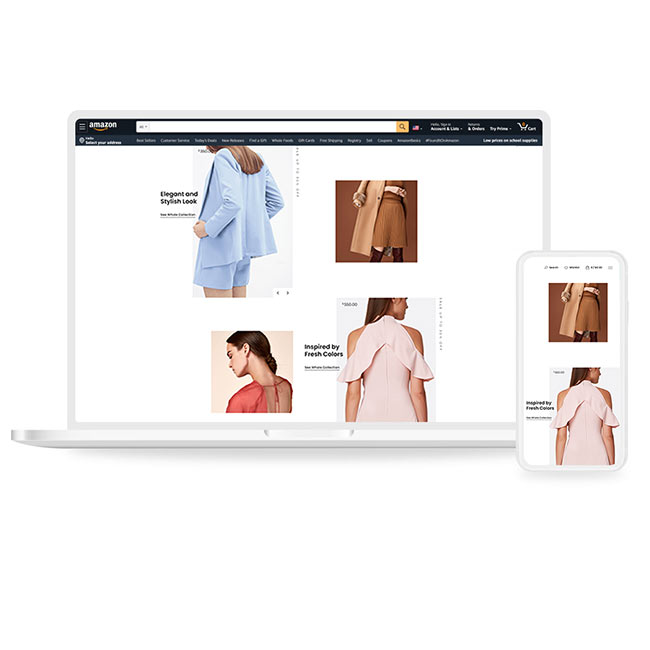 Ready to enhance your Amazon storefront and maximize your brand's impact? Contact us today!
Impressed by what you've witnessed? Eager to collaborate with us?
Comprehensive Branding Services to Elevate Your Business
Crafting Memorable Brand Identities That Leave a Lasting Impression
1,000+ Companies Worldwide Rely on Us!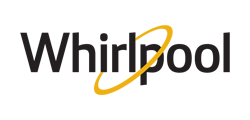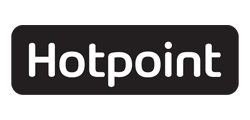 Amazon Storefront Branding FAQs