Optimize Your Online Store for Search Engines
Maximize the potential of your online store with our eCommerce SEO services. In today's competitive digital landscape, having a strong presence on search engines is essential for attracting qualified traffic and driving sales. Our eCommerce SEO experts specialize in optimizing online stores to improve their search engine rankings, increase organic visibility, and enhance overall online performance.

Through in-depth keyword research, strategic on-page optimization, technical SEO enhancements, and effective link building strategies, we help your eCommerce website rise above the competition. With our tailored approach, we aim to attract targeted customers, increase conversion rates, and maximize your return on investment. Partner with us to unlock the power of eCommerce SEO and achieve long-term success for your online store.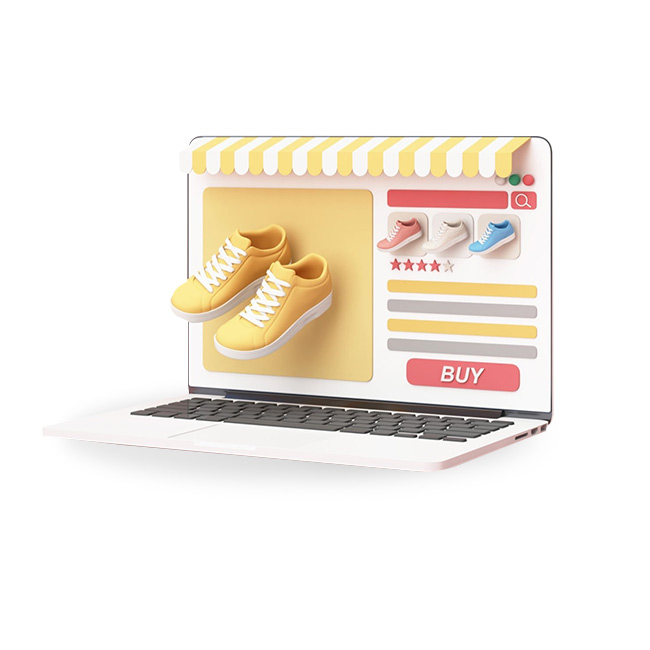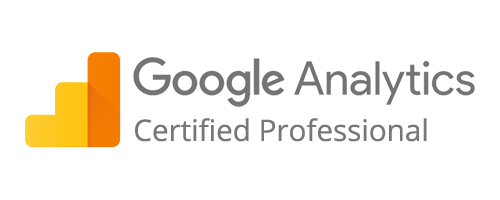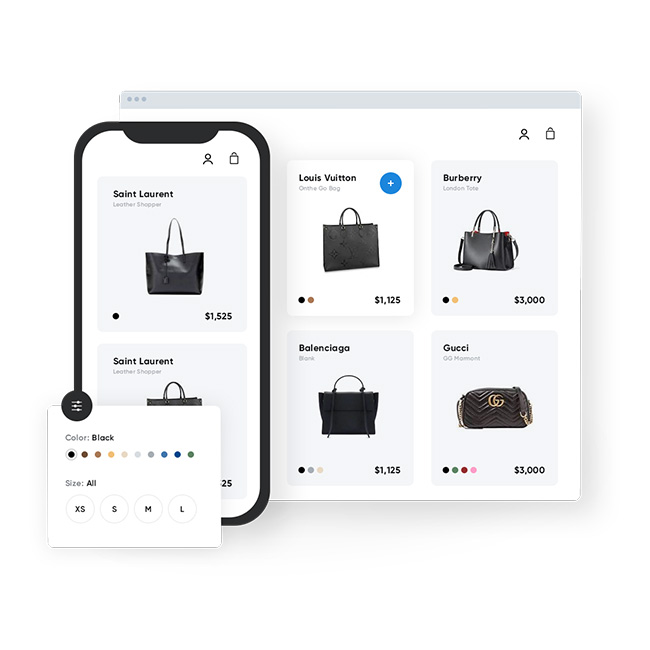 "Take your online store to new heights with our eCommerce SEO strategies designed to dominate search rankings. We understand the importance of appearing at the top of search engine results when customers are searching for products you offer. Our team of experts will implement effective tactics including comprehensive keyword research, on-page optimization, technical SEO enhancements, and authoritative link building. 
By strategically optimizing your eCommerce website, we aim to boost its visibility, attract targeted traffic, and outperform competitors in search rankings. With our eCommerce SEO strategies, you can establish your brand as a leader in your industry and drive significant organic traffic to your online store. Partner with us to dominate search rankings, increase your online visibility, and achieve sustainable business growth through our proven eCommerce SEO strategies.
Keyword Research
Conduct thorough keyword research to identify relevant and high-intent keywords that your target audience is searching for. Optimize your product pages, meta tags, and content with these keywords to improve visibility and attract organic traffic.
On-Page Optimization
Optimize your eCommerce website's on-page elements, including product titles, descriptions, headings, and URLs. Ensure that they are descriptive, keyword-rich, and optimized for search engines to understand the relevance of your pages.
Technical SEO
Pay attention to technical aspects such as website speed, mobile-friendliness, crawlability, and site structure. Optimize your site's performance and ensure it is easily accessible and indexable by search engine bots.
User Experience
Enhance the user experience on your eCommerce website by improving navigation, site architecture, and internal linking. Provide a seamless browsing and shopping experience for your visitors, which can positively impact engagement, conversions, and search engine rankings.
Content Marketing
Develop high-quality and informative content related to your products and industry. Create blog posts, articles, and guides that address customer needs and showcase your expertise. This can help attract organic traffic, build authority, and increase the likelihood of backlinks from other reputable websites.
Link Building
Build a strong and diverse backlink profile by acquiring high-quality backlinks from relevant and authoritative websites. Focus on natural link-building techniques such as guest blogging, influencer collaborations, and creating shareable content that naturally attracts links from other sources.
Drive Organic Traffic and Boost Sales with Effective eCommerce SEO Strategies
Our eCommerce SEO strategies focus on optimizing your website's structure, content, and technical aspects to improve its search engine rankings. By conducting thorough keyword research, optimizing on-page elements, and implementing effective link building strategies, we can significantly enhance your online store's visibility, drive organic traffic, and increase the chances of attracting qualified customers.
We pay attention to technical SEO factors, ensuring your website is fast, mobile-friendly, and easily accessible to search engine crawlers. Additionally, we optimize your product descriptions, meta tags, and headings to align with relevant keywords that your target audience is searching for. By implementing effective eCommerce SEO techniques, we can help you outrank competitors, increase organic traffic, and ultimately drive more sales for your online store.
Our data-driven approach, continuous monitoring, and optimization efforts ensure that your eCommerce SEO strategy evolves alongside search engine algorithms and customer preferences. Whether you're a small online store or a large enterprise, our goal is to help you maximize your online visibility, attract targeted traffic, and achieve sustainable growth for your eCommerce business. Experience the power of eCommerce SEO and unlock the full potential of your online store today.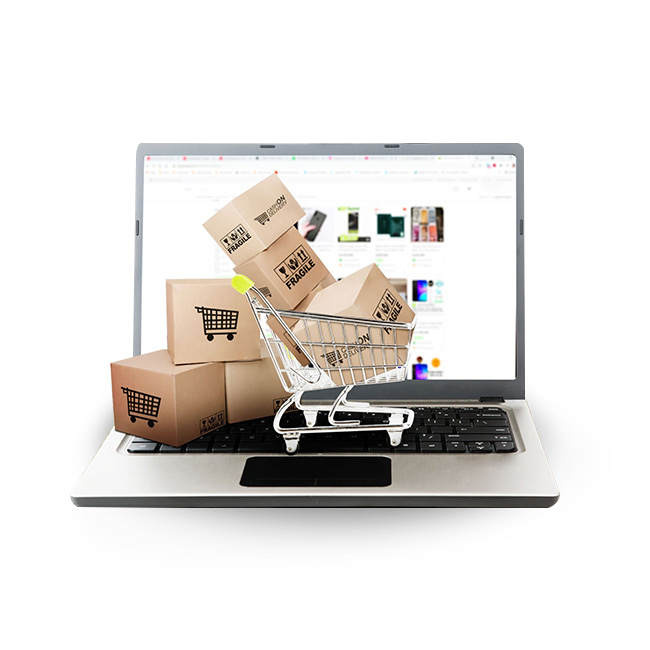 Why Select Brandians as Your Agency for Digital Marketing Services?
Brandians Marketing Agency is a highly acclaimed company specializing in internet marketing. Our core objective is to assist businesses in enhancing client retention and optimizing conversion opportunities.
Rest assured that we will wholeheartedly dedicate ourselves to achieving digital success for your brand. By choosing Brandians, you can unlock a multitude of benefits, including a wide range of digital marketing solutions tailored to your needs.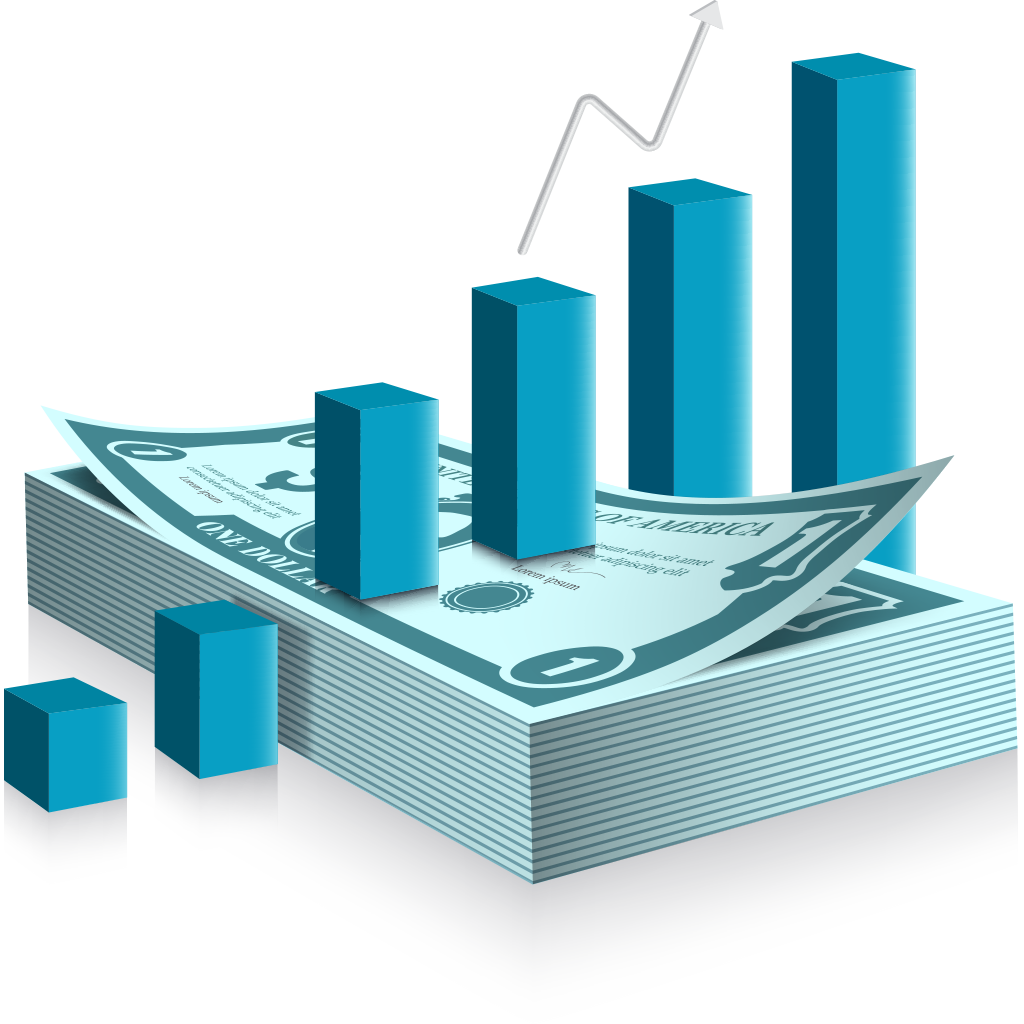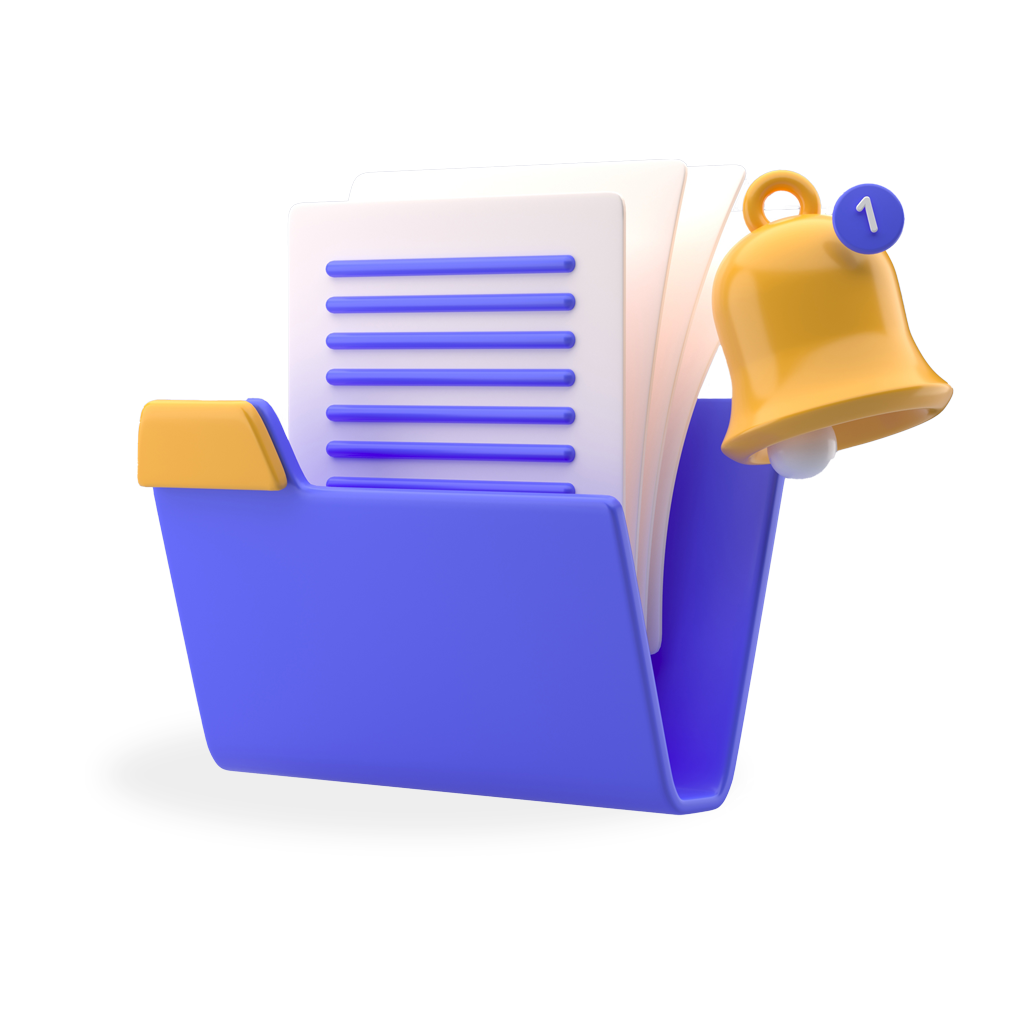 Impressed by what you've witnessed? Eager to collaborate with us?
Get in touch with us now to take your eCommerce online store to the next level.
Tailored Strategies for Maximum Impact and Growth
1,000+ Companies Worldwide Rely on Us!