Guarantee Brand Uniformity and Achieve Success Across Multiple Locations
Statistics indicate that the international franchise market is expanding rapidly, with over 800 companies currently franchising worldwide and approximately 100 new ones being added each year. In this evolving landscape, both local and international businesses encounter fierce competition and unique challenges within the industry.
Challenges such as limited brand visibility, inadequate lead generation, a lack of tools and skills, and ineffective data management strategies can hinder business growth. As an entrepreneur, it is crucial to continually adapt your marketing strategies to cater to the varying conditions of your target markets. One of the first steps towards achieving this is optimizing your multi-location business for search engines.
By implementing enterprise SEO strategies, businesses can optimize their online presence across multiple locations, improving search engine rankings, attracting targeted traffic, and generating valuable leads. With a focus on strategic planning, tailored optimization techniques, and advanced data management, enterprise SEO empowers businesses to adapt and thrive in diverse target markets. Embrace the power of enterprise SEO to unlock your business's full potential and outshine the competition.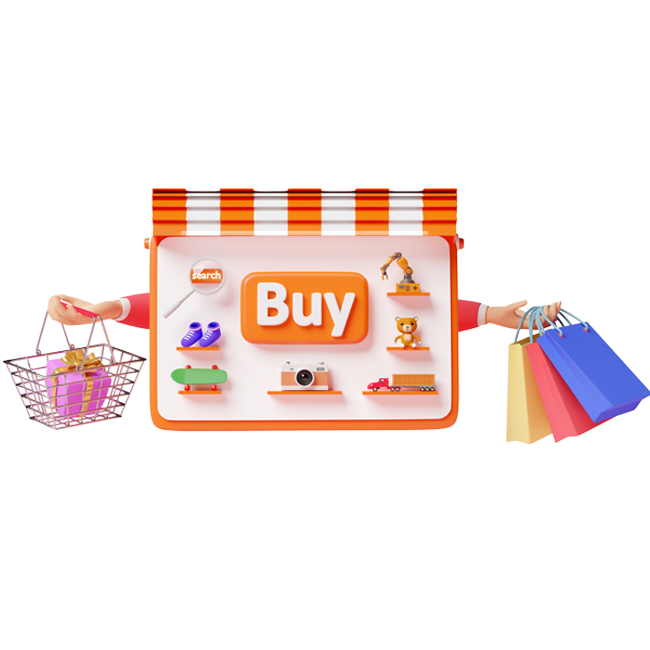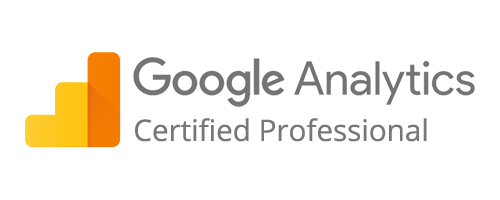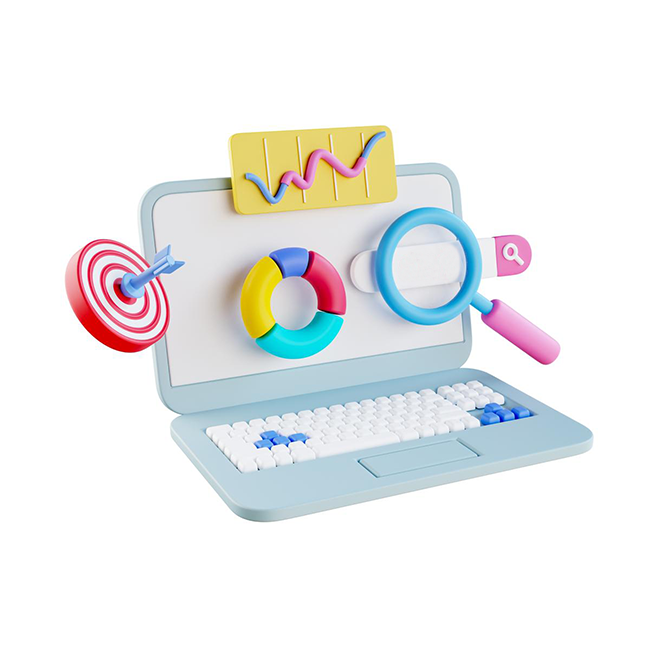 Franchise SEO is a specialized approach to search engine optimization tailored specifically for businesses with multiple locations or franchises. It focuses on optimizing the online presence of each location to improve search engine rankings, drive targeted traffic, and enhance brand visibility.
Overall, Franchise SEO aims to maximize online visibility, increase organic traffic, and drive customer engagement for each franchise location. By implementing a tailored approach that combines consistent branding, local SEO optimization, location-specific content, online review management, local link building, and data analysis, businesses can strengthen their franchise network's online presence and drive overall growth.
Consistent Branding
Franchise SEO ensures brand consistency across all franchise locations. It involves aligning the online presence, messaging, and visual elements of each location to maintain a unified brand identity. Consistent branding helps build trust with customers and reinforces the brand's reputation across different locations.
Local SEO Optimization
Franchise SEO involves optimizing each location's online presence for local search results. This includes optimizing location-specific keywords, creating individual location pages, and ensuring accurate and consistent business information (such as name, address, and phone number) across online directories and platforms. Local SEO helps businesses appear prominently in location-based search queries.
Location-Specific Content
Franchise SEO emphasizes creating location-specific content that is relevant to each franchise location. This can include localized blog posts, customer testimonials, and landing pages tailored to the specific audience and geographical area of each location. Location-specific content helps businesses connect with local customers and improve engagement.
Online Review Management
Franchise SEO includes managing online reviews and reputation for each franchise location. Encouraging customers to leave reviews, responding to reviews promptly, and addressing customer feedback helps build trust and credibility. Positive reviews also contribute to higher search rankings and attract potential customers.
Local Link Building
Franchise SEO involves building local links and citations for each franchise location. This includes obtaining backlinks from relevant local websites, industry directories, and online listings. Local link building improves search engine visibility and signals the search engines that each location is reputable and relevant to the local community.
Analytics and Reporting
Franchise SEO relies on data analysis and reporting to track the performance of each location's online visibility. By monitoring key metrics such as organic search traffic, keyword rankings, and lead generation, businesses can identify areas for improvement and make data-driven decisions to optimize their franchise SEO strategies.
Create Compelling and Relevant Content to Drive Brand Engagement
In today's digital landscape, search engine optimization (SEO) has become a powerful tool for businesses to enhance their brand value. By harnessing the potential of SEO, brands can improve their online visibility, attract relevant organic traffic, and establish themselves as industry leaders. SEO allows businesses to optimize their website content, ensuring it aligns with user search intent and incorporates relevant keywords. 
A strong SEO strategy focuses on creating compelling and relevant content that resonates with the target audience. By understanding the needs, preferences, and pain points of their audience, brands can create content that addresses these concerns and provides value. Through thorough keyword research, brands can identify the specific terms and phrases that their target audience is searching for.
By investing in technical SEO aspects, such as optimizing website structure, improving page load times, and ensuring mobile compatibility, brands can create a user-friendly environment that enhances brand perception and positively impacts brand equity. When users have a positive experience with a brand's website, they are more likely to remember and recommend it to others, further strengthening its brand value.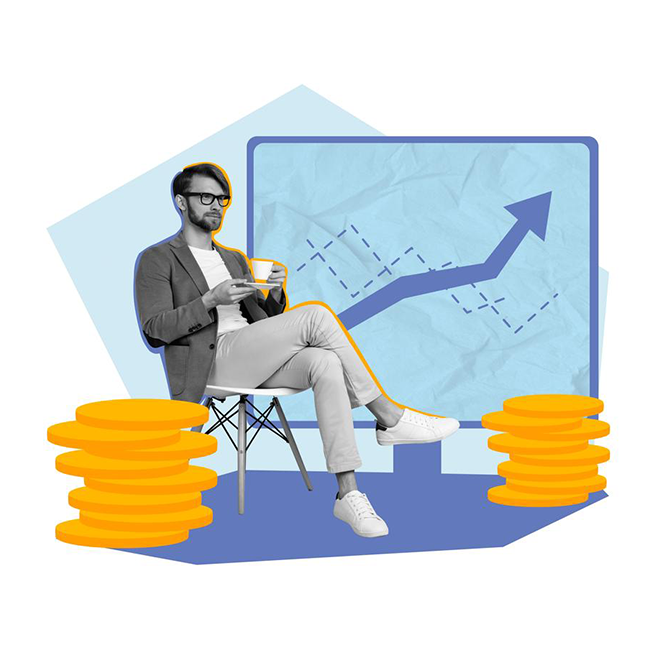 At our digital marketing agency, we adopt a methodical approach to ensure that all our online marketing endeavors yield profitable outcomes. Take advantage of our internet marketing services at Brandians today, and allow us to assist you in increasing your rates of customer acquisition and retention.
Why Select Brandians as Your Agency for Digital Marketing Services?
Brandians Marketing Agency is a highly acclaimed company specializing in internet marketing. Our core objective is to assist businesses in enhancing client retention and optimizing conversion opportunities.
Rest assured that we will wholeheartedly dedicate ourselves to achieving digital success for your brand. By choosing Brandians, you can unlock a multitude of benefits, including a wide range of digital marketing solutions tailored to your needs.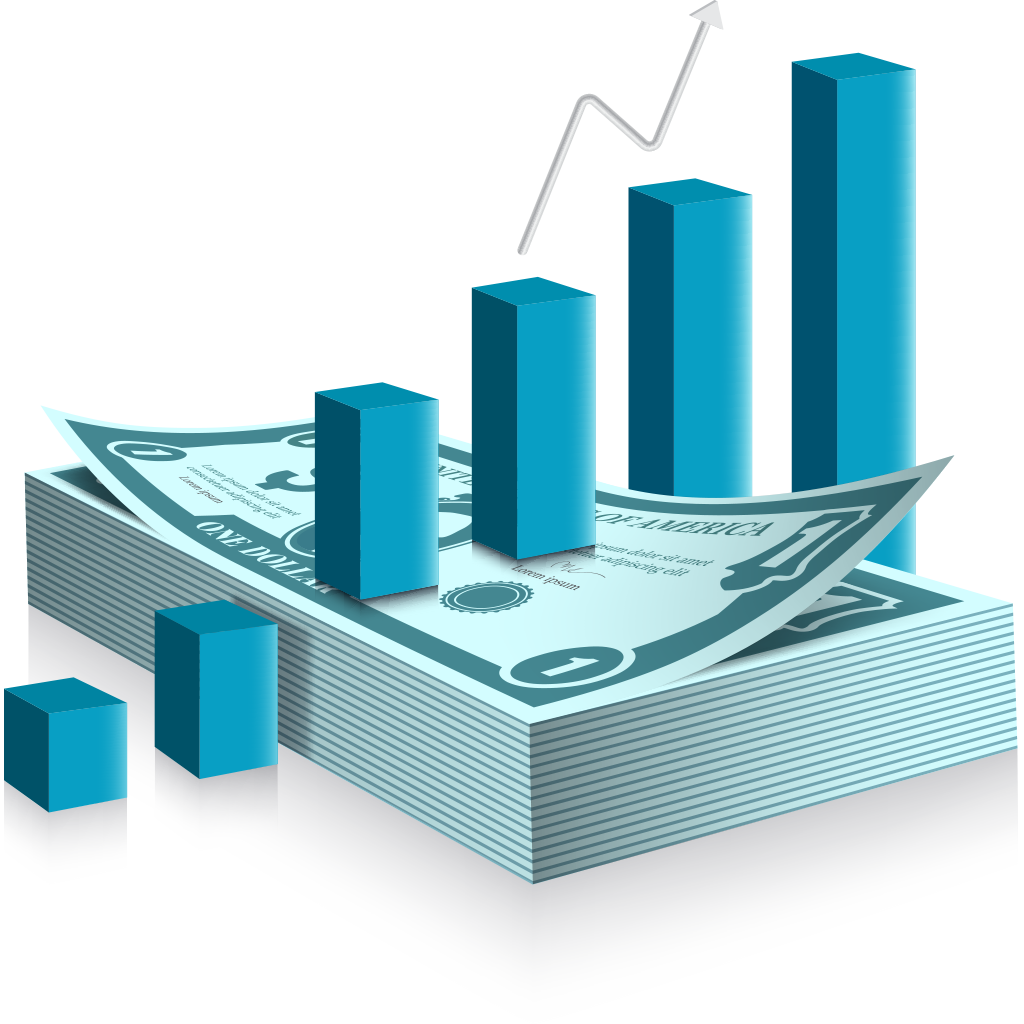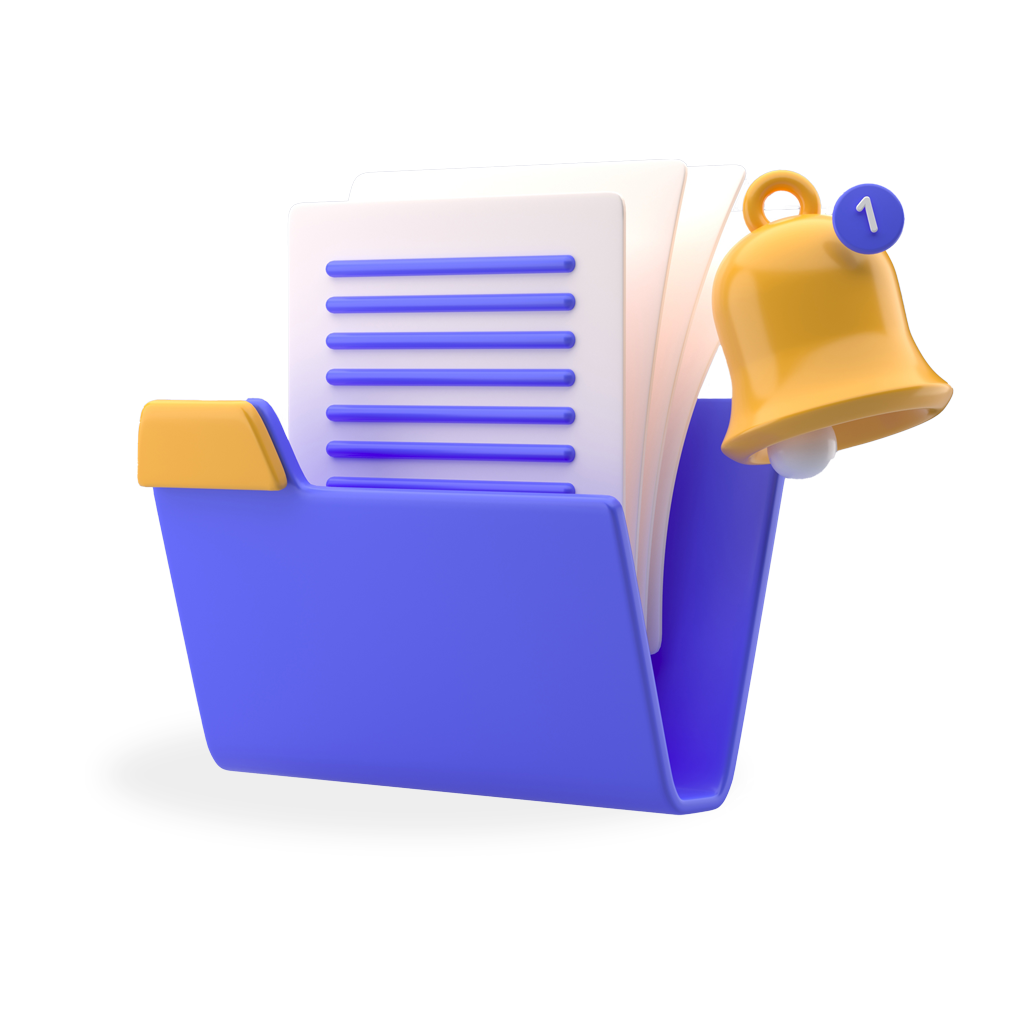 Impressed by what you've witnessed? Eager to collaborate with us?
Tailored Strategies for Maximum Impact and Growth
1,000+ Companies Worldwide Rely on Us!