Creating Compelling Video Content: TVCs and DVCs
Elevate your brand's visual storytelling with our professional video production services for TVCs (Television Commercials) and DVCs (Digital Video Commercials). Our team of experienced videographers, directors, and editors collaborate closely with you to bring your vision to life and create compelling video content that captures the attention of your target audience.
Whether you're looking to create impactful TV commercials to reach a wider audience or engaging digital video content for online platforms, we specialize in crafting high-quality videos that resonate with viewers. From concept development and scriptwriting to filming and post-production, we handle every aspect of the production process to ensure your brand message is effectively communicated through captivating visuals, storytelling, and effective messaging.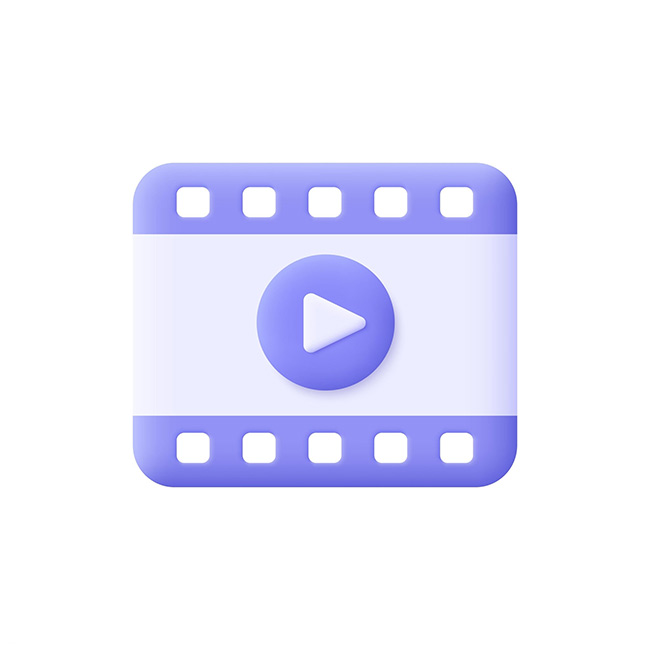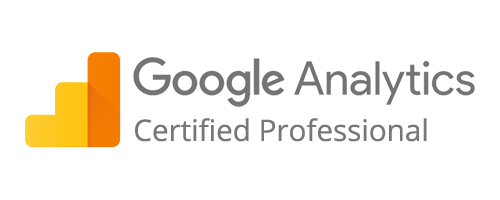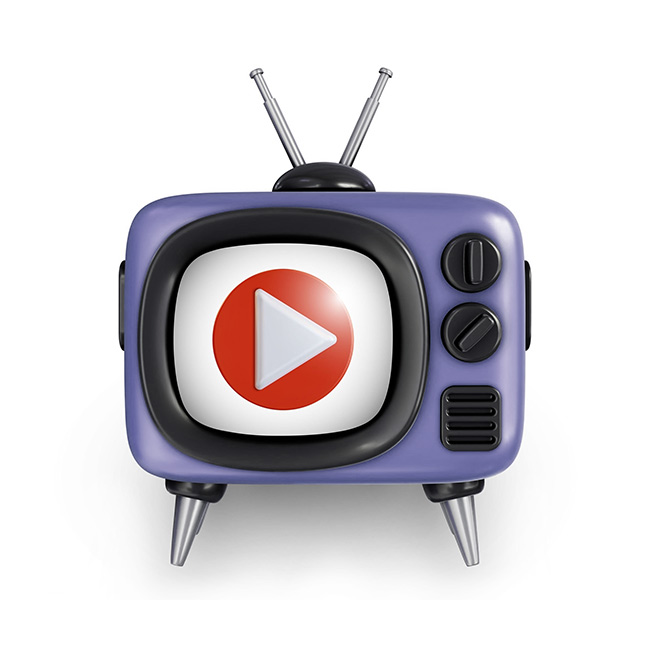 When it comes to creating impactful video content for your brand, our TVC (Television Commercial) and DVC (Digital Video Commercial) production services are designed to captivate your audience and deliver your message with precision. Our team of skilled professionals combines creative storytelling, stunning visuals, and strategic messaging to produce TVCs and DVCs that leave a lasting impression.
With extensive experience in the industry, we understand the power of video in today's digital landscape. We work closely with you to understand your brand identity, target audience, and marketing objectives to create videos that resonate with your viewers. From concept development and storyboarding to shooting and editing, we handle every step of the production process with meticulous attention to detail.
Whether you're looking to broadcast your TVCs on television networks or reach your audience through online platforms, our TVC and DVC production services are tailored to meet your specific needs. Contact us today to discuss your video production requirements and let us help you tell your brand's story through engaging and impactful visuals.
Professional Expertise
Our video production service brings together a team of experienced professionals who excel in creating high-quality TVCs and DVCs. We have the knowledge and skills to produce visually stunning and impactful videos for your brand.
Creative Storytelling
We understand the importance of storytelling in capturing the attention of your audience. Our video production team employs creative techniques to craft compelling narratives that resonate with viewers and effectively convey your brand message.
High-Quality Visuals
We utilize state-of-the-art equipment and techniques to capture stunning visuals that enhance the overall quality of your TVCs and DVCs. Our commitment to delivering visually appealing content sets us apart from the competition.
Strategic Messaging
We work closely with you to understand your brand's unique selling points and target audience. By aligning our production strategies with your marketing objectives, we ensure that your videos effectively communicate your message to the intended audience.
Customized Solutions
We offer tailored video production services that cater to your specific needs. Whether you require TVCs for television broadcasting or DVCs for online platforms, we adapt our approach to meet your requirements and maximize the reach and impact of your videos.
Timely Delivery
We understand the importance of meeting deadlines. Our efficient production process ensures that your TVCs and DVCs are completed on time, allowing you to launch your marketing campaigns as planned and seize new business opportunities.
Enhance Your Brand's Visual Storytelling with Our Video Production Service
In today's competitive digital landscape, it's crucial to captivate your audience with compelling video content. Our video production service specializes in creating captivating TVCs (Television Commercials) and DVCs (Digital Video Campaigns) that grab attention and leave a lasting impression.
With our expertise in storytelling and visual aesthetics, we bring your brand's message to life through engaging narratives and stunning visuals. Our team works closely with you to understand your goals and target audience, ensuring that every video we produce aligns with your brand identity and marketing objectives.
By partnering with our video production service, you gain access to a team of creative professionals dedicated to delivering impactful TVCs and DVCs that resonate with your audience and drive results.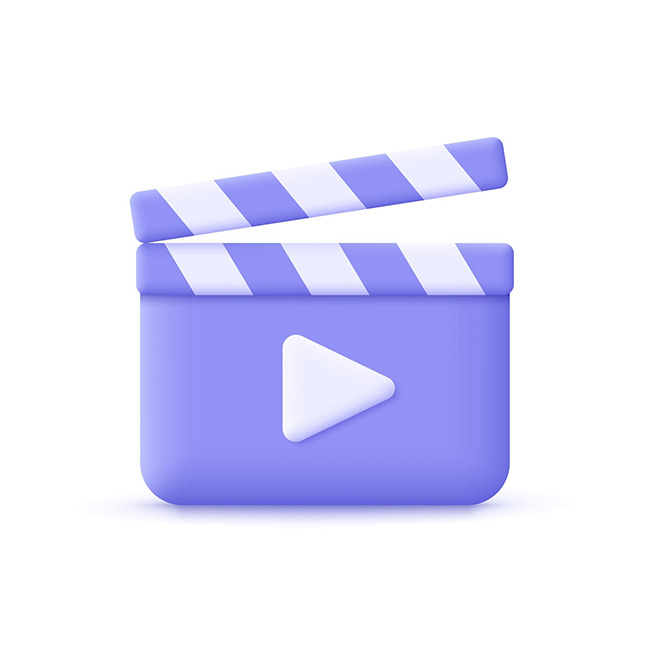 Why Select Brandians as Your Agency for Digital Marketing Services?
Brandians Marketing Agency is a highly acclaimed company specializing in internet marketing. Our core objective is to assist businesses in enhancing client retention and optimizing conversion opportunities.
Rest assured that we will wholeheartedly dedicate ourselves to achieving digital success for your brand. By choosing Brandians, you can unlock a multitude of benefits, including a wide range of digital marketing solutions tailored to your needs.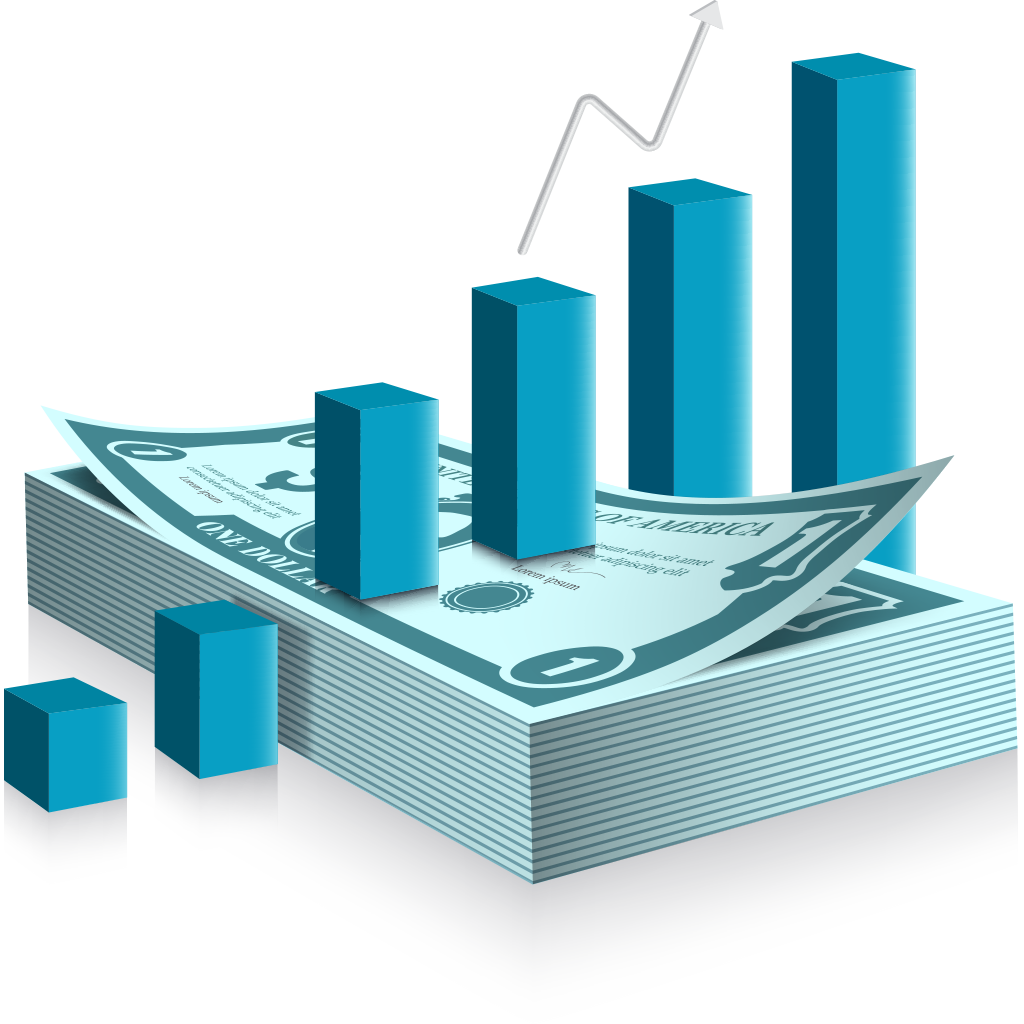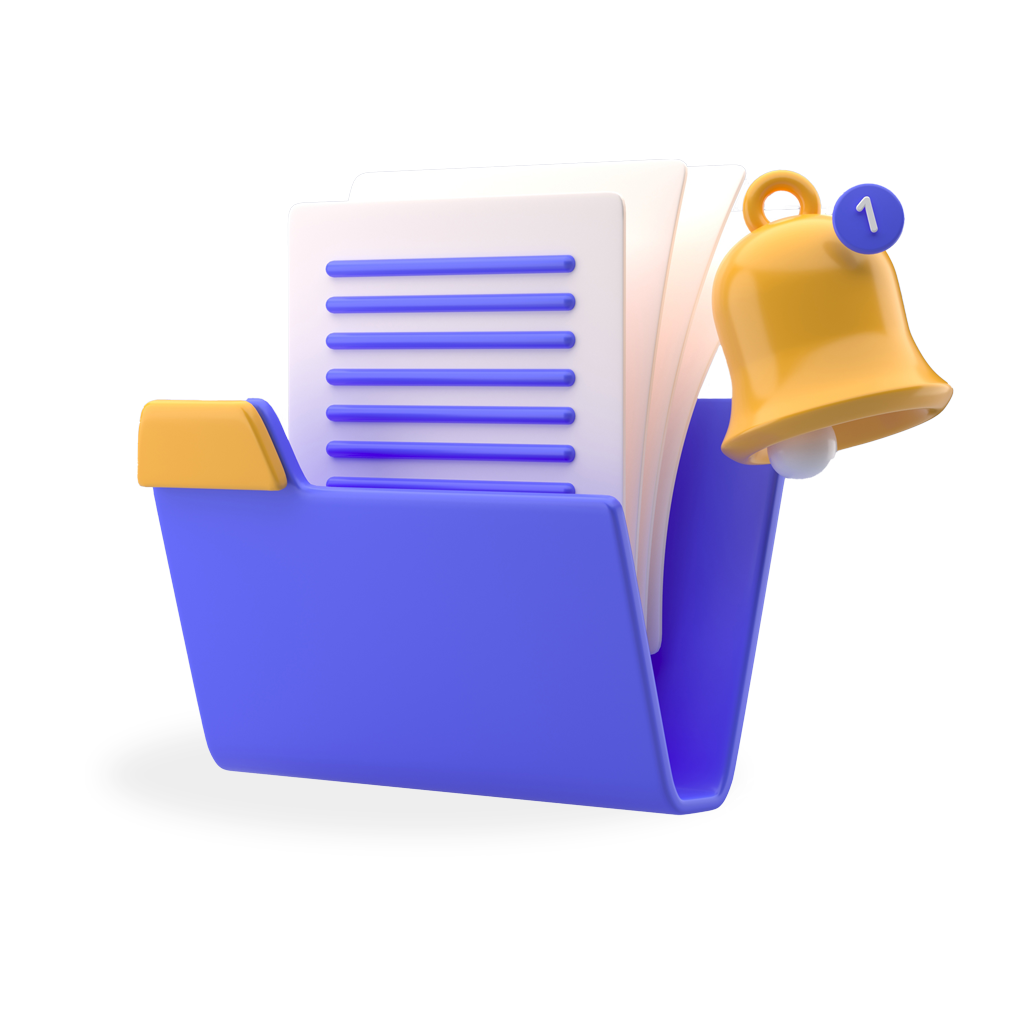 Impressed by what you've witnessed? Eager to collaborate with us?
Tailored Strategies for Maximum Impact and Growth
1,000+ Companies Worldwide Rely on Us!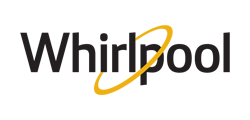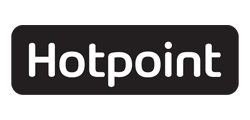 Video production Service FAQs