Brand Planning & Strategy
Developing a Strategic Roadmap for Your Brand's Success
At Brandians, we understand the importance of a well-defined brand strategy in achieving business success. Our brand planning and strategy services help you navigate the ever-changing marketplace and position your brand for long-term growth.
Through in-depth research, market analysis, and a deep understanding of your target audience, we develop a strategic roadmap that aligns your brand's goals with customer needs. Our expert team collaborates with you to define your brand's unique value proposition, messaging, and positioning.
With our comprehensive brand planning and strategy approach, we equip your brand with the tools and insights to effectively connect with your audience, differentiate from competitors, and build a strong and recognizable brand identity. Contact us today to embark on a transformative journey of brand planning and strategy.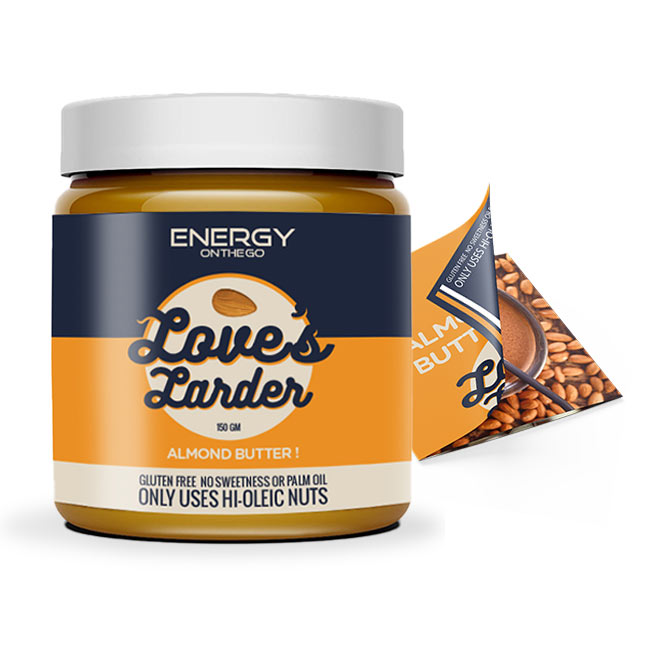 Mastering Branding Tools Across Platforms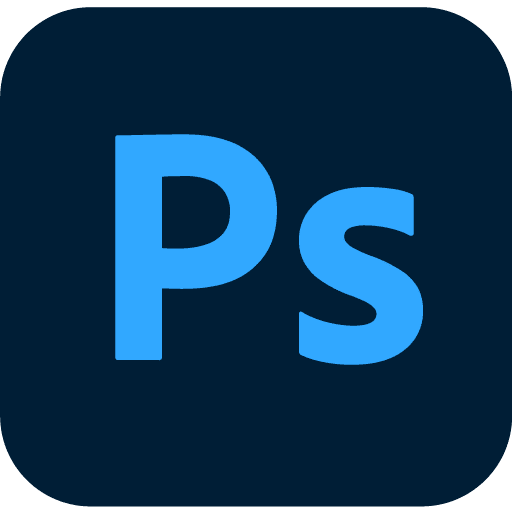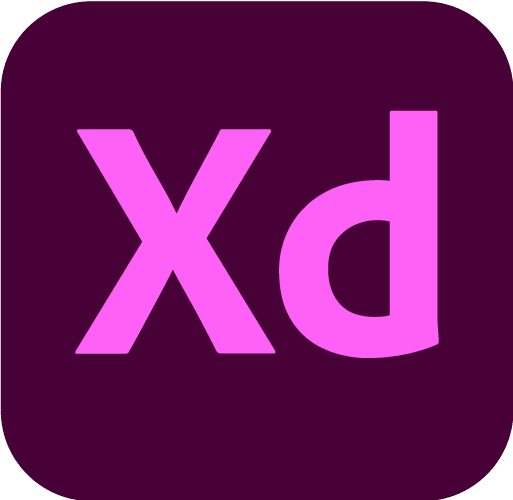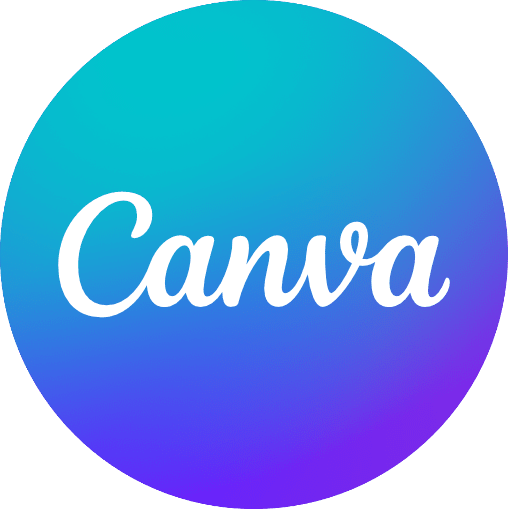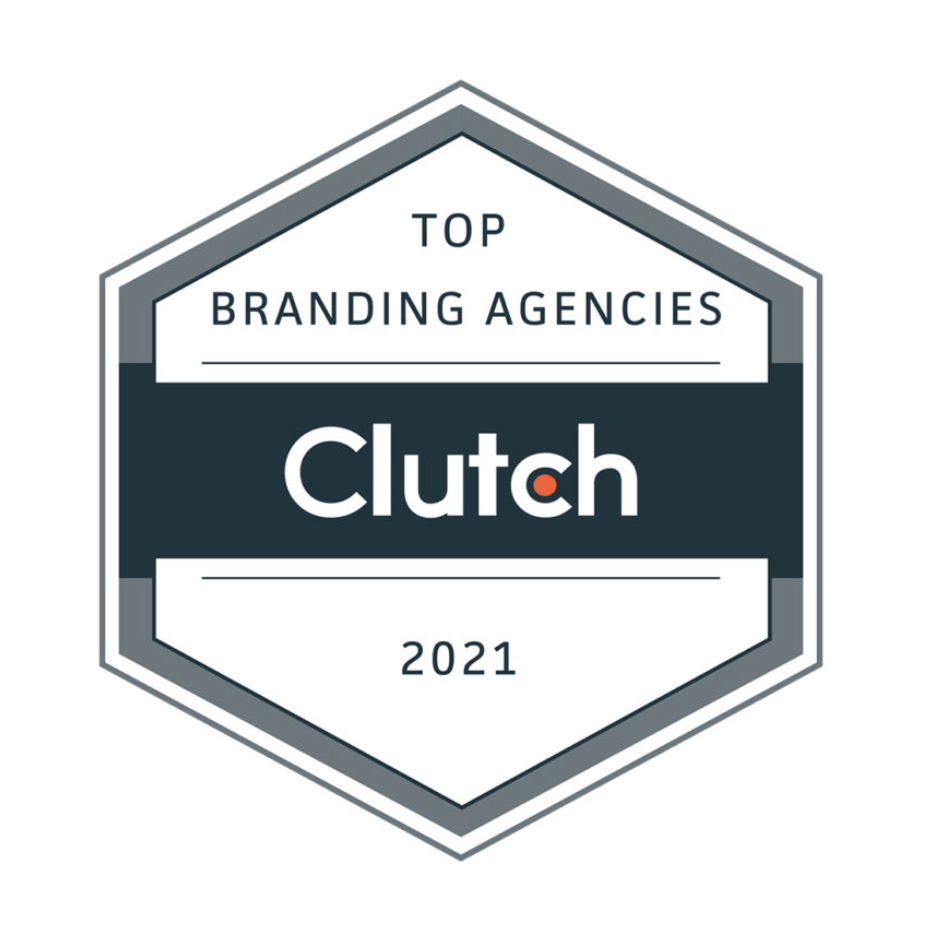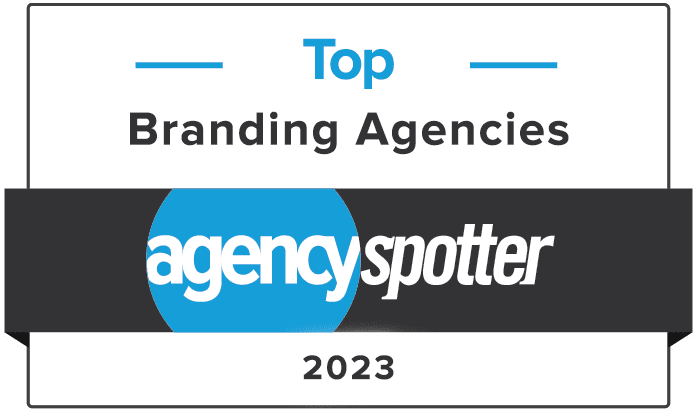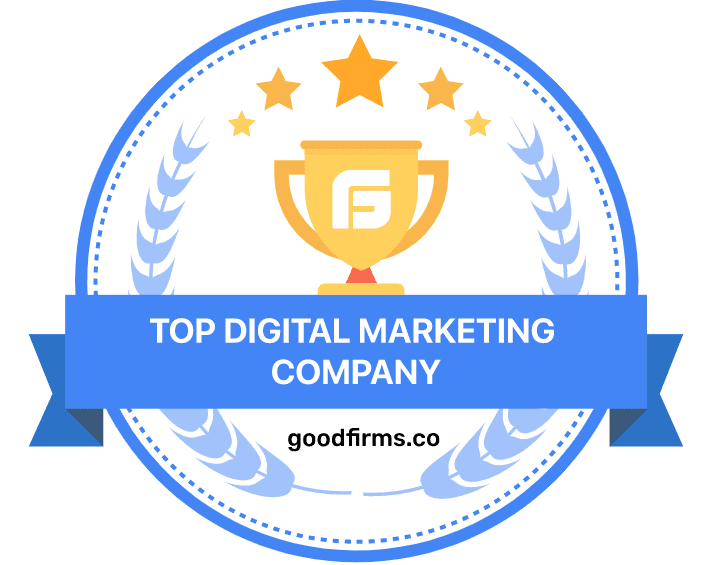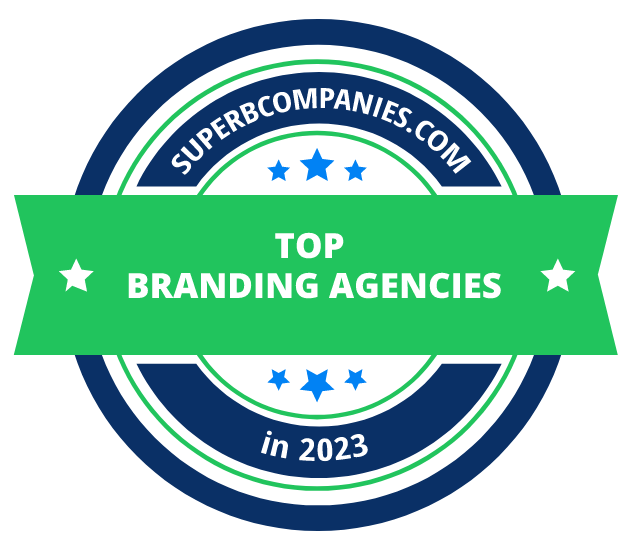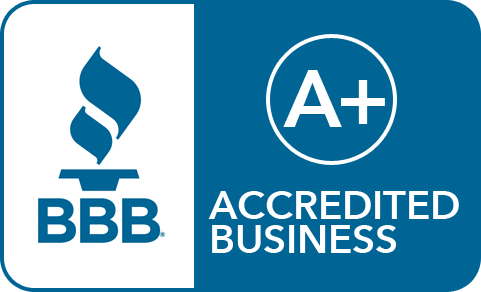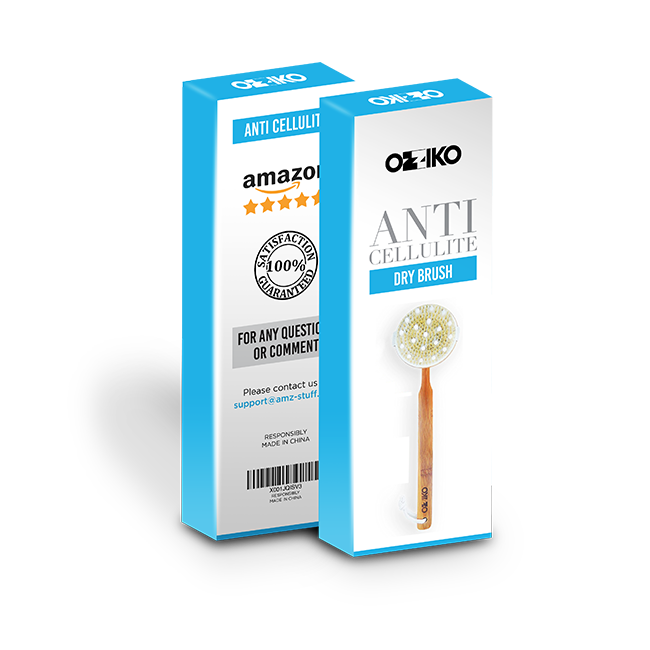 Brand Planning & Strategy is the cornerstone of a successful brand. At Brandians, we specialize in developing comprehensive strategies that empower your brand to thrive in the competitive market. Our expert team conducts in-depth research and analysis to understand your brand, target audience, and industry landscape.
With our Brand Planning & Strategy services, you gain a clear roadmap for success. We provide actionable recommendations, communication strategies, and implementation plans to guide your brand's growth and establish a strong market presence.
Let us partner with you to create a winning strategy that elevates your brand's success and propels it towards new heights. Contact us today to unlock the true potential of your brand.
Market Analysis
Conducting thorough research and analysis of the market landscape, including industry trends, customer behavior, competitive analysis, and market opportunities, to inform strategic decision-making.
Brand Positioning
Crafting a unique and compelling brand positioning strategy that sets your business apart from competitors, aligns with your target audience's needs and desires, and creates a distinct and memorable brand identity.
Target Audience
Identifying and segmenting your target audience based on demographics, psychographics, and behavior, allowing for targeted marketing efforts and personalized messaging that resonates with specific audience segments.
Communication Strategy
Developing a cohesive and consistent messaging strategy across all touchpoints, ensuring that your brand's value proposition, brand story, and key messages are effectively communicated to your target audience.
Strategic Objectives
Establishing clear and measurable brand objectives and key performance indicators (KPIs) that align with your overall business goals, enabling you to track and evaluate the effectiveness of your brand planning and strategy.
Evaluation and Adaptation
Regularly monitoring market trends, consumer preferences, and competitor activities, and using the insights gained to adapt and optimize your brand planning and strategy, ensuring your brand remains relevant, competitive, and successful in a dynamic marketplace.
Strategic Planning for Building a Strong and Resilient Brand
In today's competitive business landscape, effective brand planning and strategy are crucial for driving success. At Brandians, we specialize in developing comprehensive brand planning and strategy solutions tailored to your unique business goals.
Our expert team combines in-depth market research, competitor analysis, and audience insights to craft a roadmap that positions your brand for success. From defining your brand's unique value proposition to identifying target audience segments and developing a compelling messaging strategy, we ensure every element aligns with your overarching business objectives.
With our brand planning and strategy services, you gain a strategic framework that guides your brand's growth, differentiates you from competitors, and builds long-lasting customer relationships. Contact us today to unlock the full potential of your brand and achieve sustainable success in the market.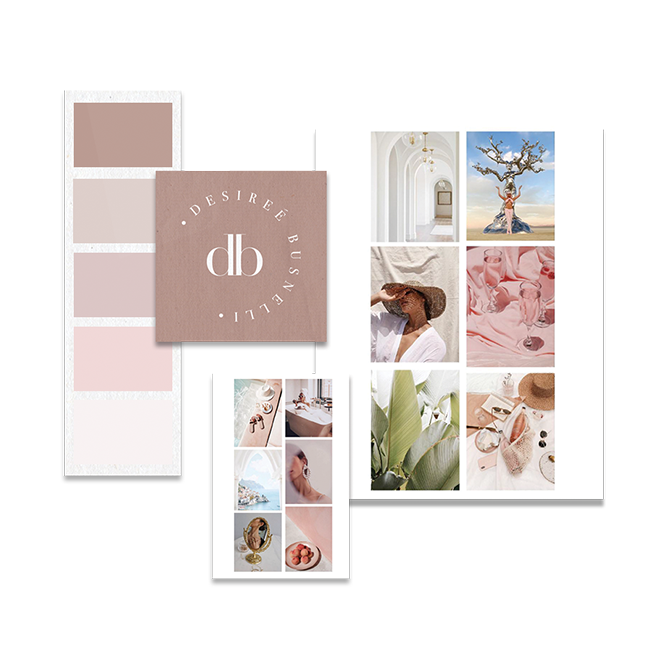 Transform your brand with our expert Brand Planning & Strategy services. Contact us today!
Impressed by what you've witnessed? Eager to collaborate with us?
Comprehensive Branding Services to Elevate Your Business
Crafting Memorable Brand Identities That Leave a Lasting Impression
1,000+ Companies Worldwide Rely on Us!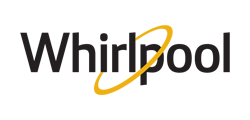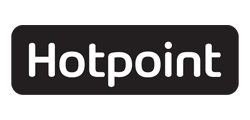 Brand Planning & Strategy FAQs