Stand Out and Thrive on Walmart with Custom Store Design
Elevate your brand's presence on Walmart with our expert store design services. At Brandians, we understand the significance of creating a visually appealing and user-friendly store that attracts customers and drives sales.
Our team of skilled designers and strategists will collaborate with you to craft a custom Walmart store design that showcases your products effectively. From engaging banners and intuitive navigation to optimized product displays and persuasive content, we ensure that every aspect of your Walmart store is optimized for a seamless shopping experience.
With our Walmart store design expertise, you can create a captivating and impactful store that stands out among competitors, increases customer engagement, and boosts your brand's success on Walmart's thriving marketplace.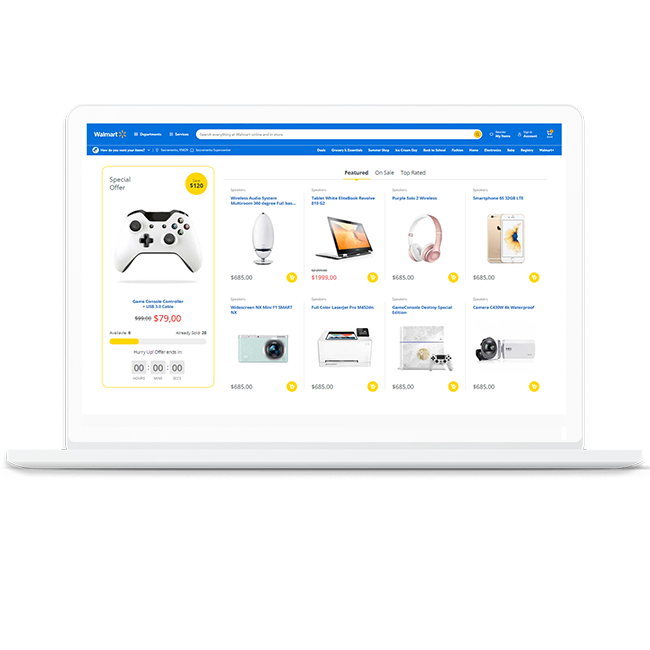 Mastering Branding Tools Across Platforms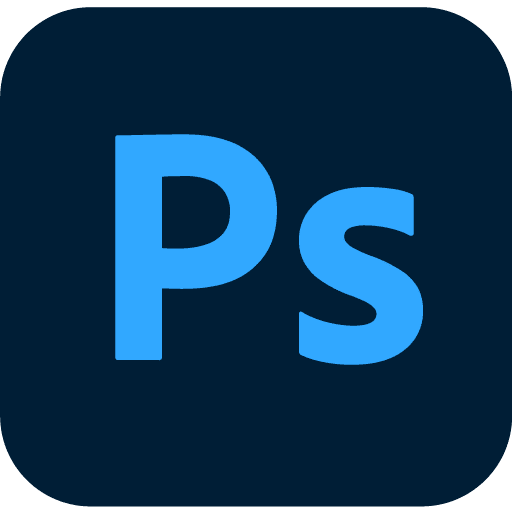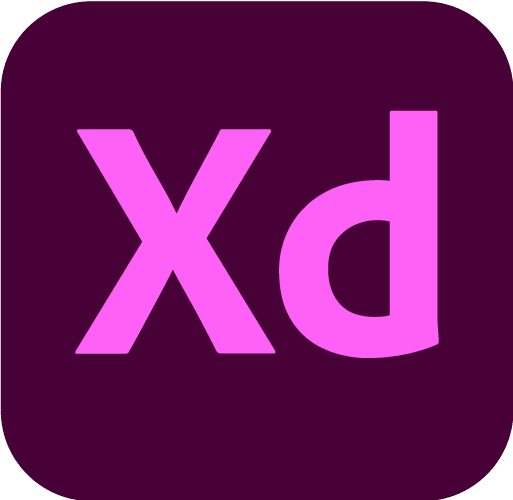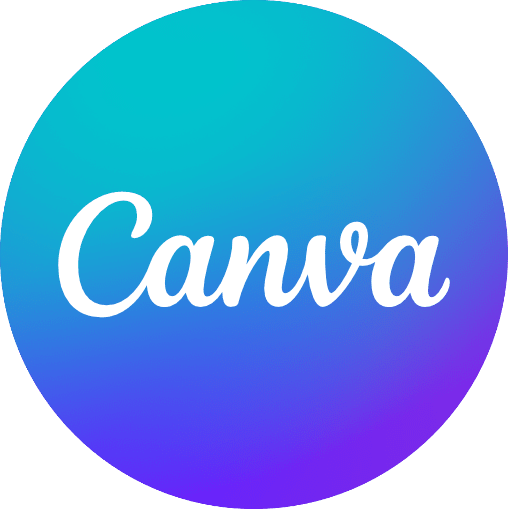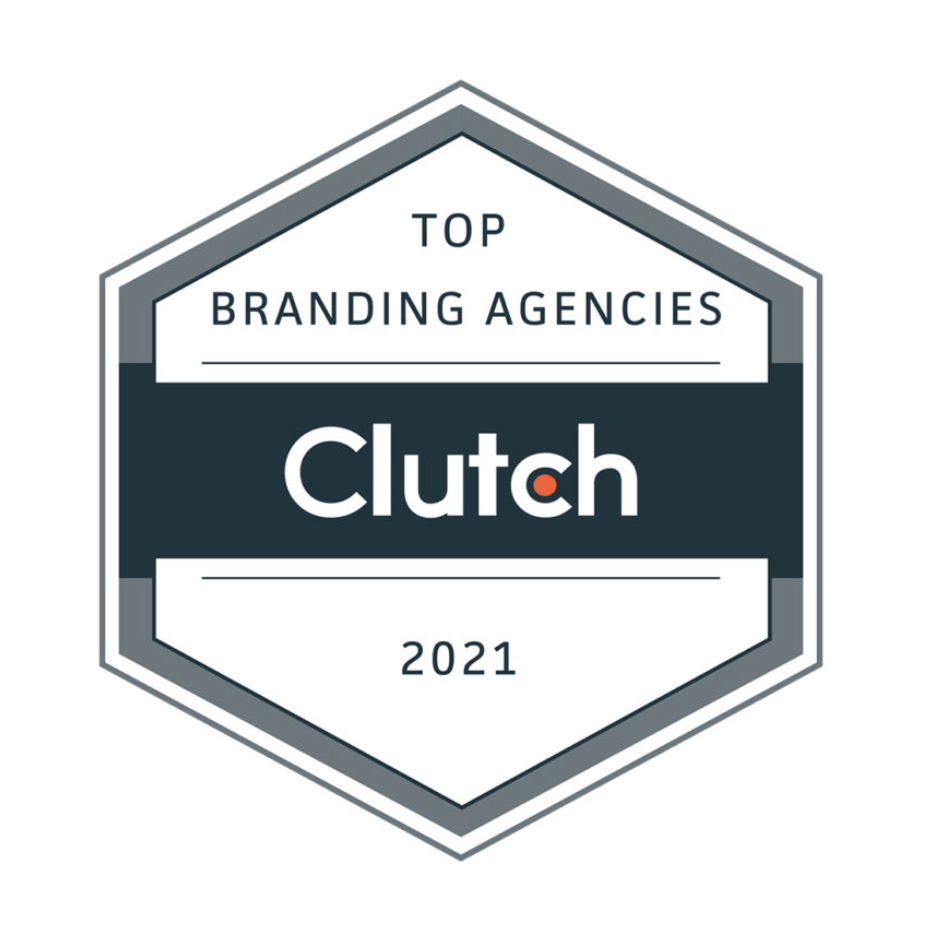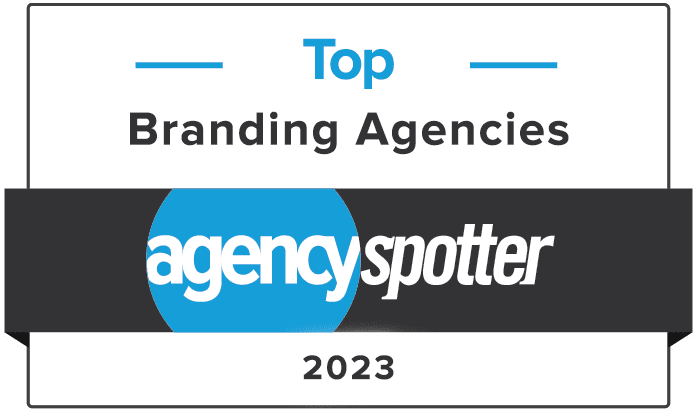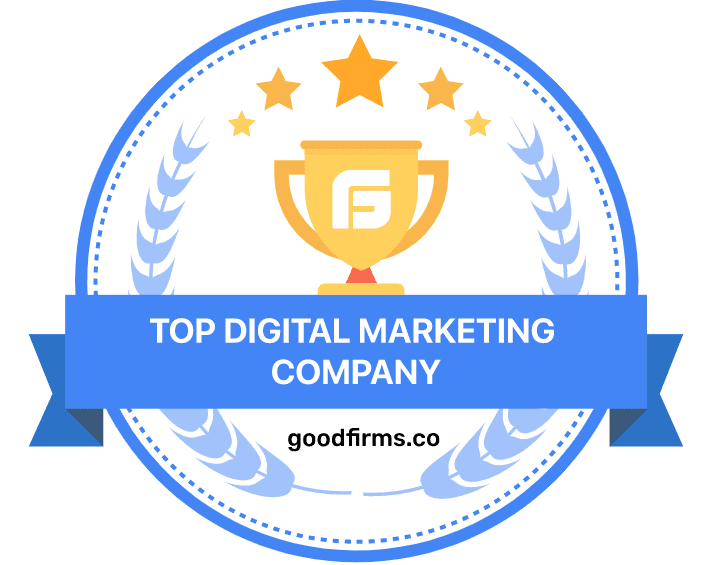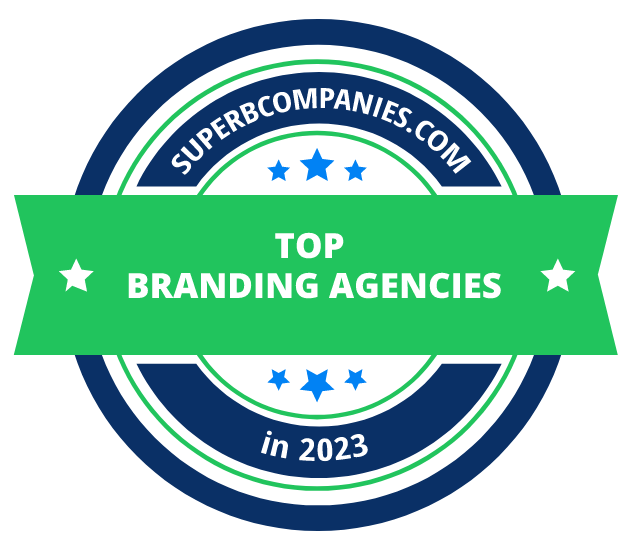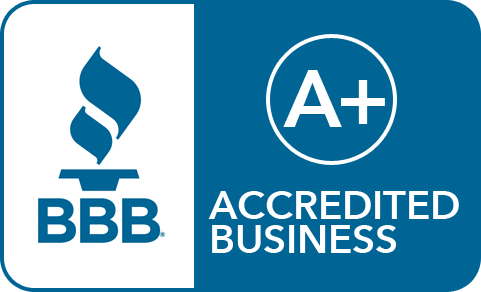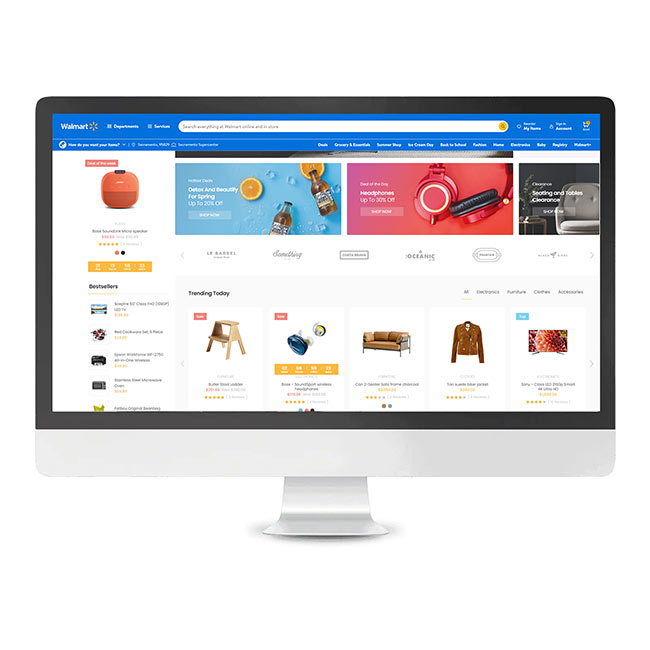 Set your brand apart from the competition and captivate Walmart shoppers with our exceptional store design services. Our team of experienced designers and strategists will work closely with you to create a custom Walmart store that reflects your brand's identity and effectively showcases your products. From eye-catching visuals and intuitive navigation to persuasive product displays and compelling content, we ensure that every element of your Walmart store is designed to attract and convert potential customers.
With our expertise in Walmart store design, you can create a visually stunning storefront that resonates with your target audience and drives sales. Let us help you make a lasting impression on Walmart's vast customer base and elevate your brand's success on this influential retail platform.
Customized Storefront
We create a Walmart store design that is customized to match your brand's unique identity and target audience.
Visual Appeal
Our designs incorporate visually appealing banners, graphics, and high-quality product images with descriptions.
User Experience
We optimize the storefront's layout and navigation for easy browsing and product discovery for store end user.
Product Displays
We strategically showcase your products with compelling descriptions and attractive presentations.
Consistent Branding
We ensure your storefront reflects your brand's colors, logo, product image and overall aesthetic for brand consistency.
Conversion Optimization
Our designs are crafted to drive conversions, with persuasive elements and clear calls-to-action to maximize sales.
Delivering an Immersive Shopping Journey for Walmart Shoppers
Transform your Walmart storefront into a visually appealing and customer-friendly shopping destination. Our expert designers will collaborate with you to create a captivating storefront that showcases your brand and products effectively.
From engaging banners and persuasive product displays to optimized navigation, we ensure a seamless and enjoyable shopping experience. Elevate your brand presence on Walmart with our Walmart storefront design services and leave a lasting impression on shoppers.
Our team specializes in creating captivating Walmart storefronts that resonate with your target audience. From visually stunning banners to persuasive product displays, we strategically design every element to capture attention and drive conversions. Let us help you create a compelling Walmart storefront that sets you apart from the competition and elevates your brand's success on this influential retail platform.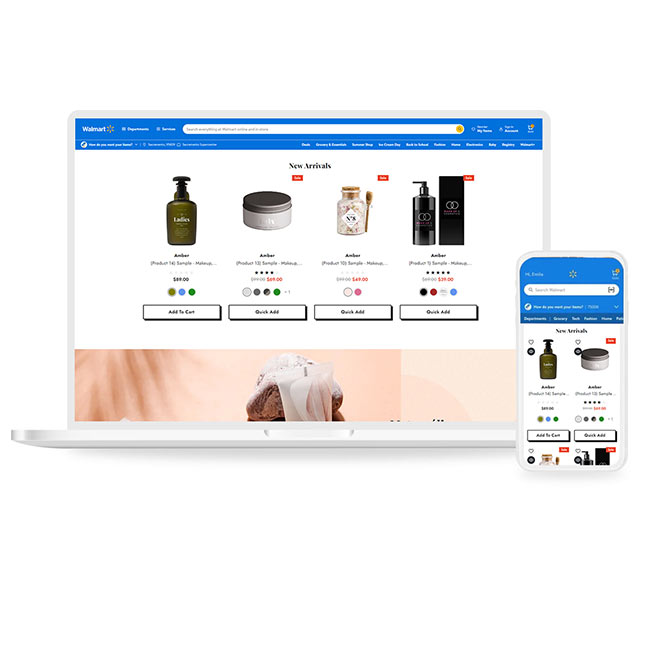 Unlock the Potential of Your Walmart Storefront with Our Expertise – Contact Us Today!
Impressed by what you've witnessed? Eager to collaborate with us?
Comprehensive Branding Services to Elevate Your Business
Crafting Memorable Brand Identities That Leave a Lasting Impression
1,000+ Companies Worldwide Rely on Us!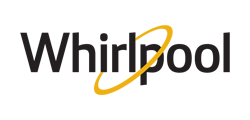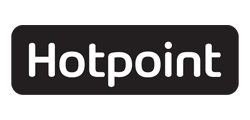 Walmart Store Design FAQs