Efficiently Engage Your Audience through Social Media Management
In today's digital age, social media has become a powerful tool for businesses to connect with their target audience, build brand awareness, and drive engagement. However, managing multiple social media platforms and staying on top of content creation, scheduling, and engagement can be a time-consuming and challenging task.
At Brandians, we offer professional social media management services to help you effectively navigate the ever-changing social media landscape. Our team of experienced social media specialists will develop a tailored strategy to elevate your online presence and maximize your social media impact.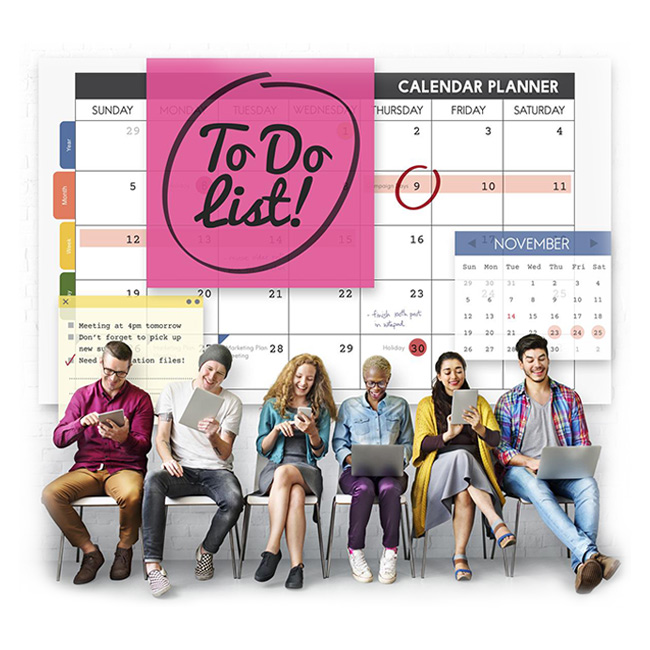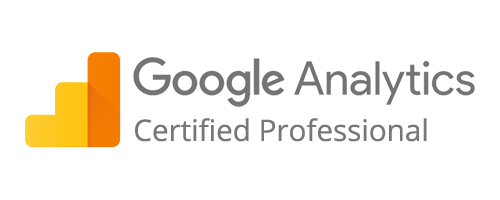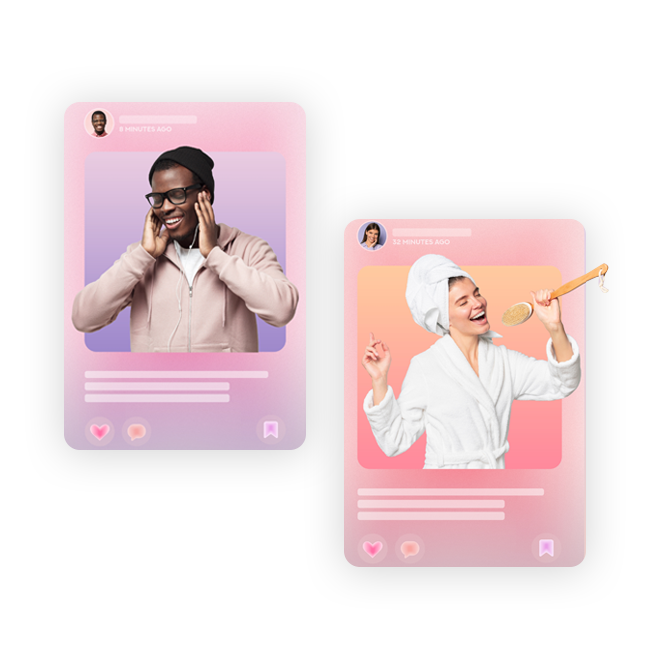 At Brandians, we specialize in providing effective social media management solutions that help businesses like yours harness the power of social media to achieve maximum impact. Our team of social media experts will develop a tailored strategy that aligns with your business goals and engages your target audience.
With our social media management services, we handle all aspects of your social media presence. From creating and curating compelling content to scheduling posts, monitoring performance, and engaging with your audience, we ensure your social media channels are active, relevant, and consistent.
Whether you need assistance with content creation, community management, social media advertising, or influencer partnerships, our social media management services are designed to help you achieve your business objectives and grow your online presence.
Strategy Development
Developing a comprehensive social media strategy is crucial for successful social media management. This involves setting clear goals, identifying your target audience, selecting the right platforms, and creating a content plan that aligns with your brand and objectives.
Content Creation
Creating engaging and relevant content is at the heart of effective social media management. This includes developing a content calendar, producing high-quality visuals and videos, writing compelling captions, and incorporating relevant hashtags to increase visibility and reach.
Community Engagement
Actively engaging with your audience is essential for building relationships and fostering loyalty. This involves responding to comments and messages, asking questions, running contests or giveaways, and actively participating in relevant conversations to create a sense of community around your brand.
Analytics and Reporting
Monitoring and analyzing your social media performance is crucial for understanding what works and what doesn't. By tracking metrics such as engagement, reach, click-through rates, and conversions, you can gain insights into audience behavior, optimize your content strategy, and make data-driven decisions.
Social Advertising
Leveraging social media advertising is an effective way to reach a wider audience and drive targeted traffic to your website or landing pages. With social media management, you can create and optimize ad campaigns, target specific demographics or interests, and track the performance to maximize ROI.
Monitoring and Optimization:
Social media trends and algorithms are constantly evolving. Effective social media management involves staying up-to-date with the latest industry trends, monitoring competitor activity, and adapting your strategy accordingly. Regularly reviewing and optimizing your social media efforts ensures you are maximizing your results.
Maximize Your Brand's Reach and Engagement with Expert Social Media Management
At Brandians, we specialize in helping businesses harness the power of social media to amplify their brand, engage their target audience, and drive meaningful results. Our team of social media experts understands the intricacies of different platforms and knows how to tailor strategies that align with your business objectives.
With our social media management services, we take care of all aspects of your social media presence. From creating captivating content and scheduling posts to monitoring engagement and analyzing performance, we ensure that your social media channels are consistently active and optimized for success.
We work closely with you to develop a customized social media strategy that resonates with your target audience and reflects your brand identity. Whether it's building brand awareness, increasing website traffic, or driving conversions, we employ proven tactics to help you achieve your specific goals.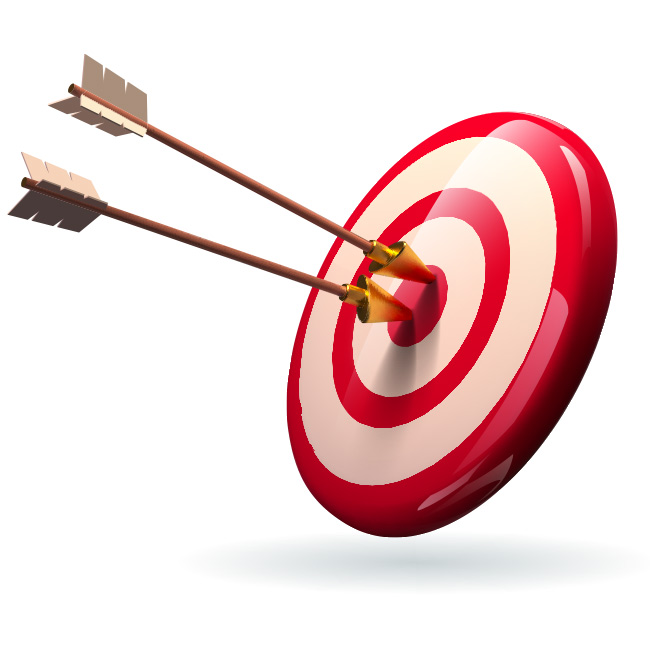 Why Select Brandians as Your Agency for Digital Marketing Services?
Brandians Marketing Agency is a highly acclaimed company specializing in internet marketing. Our core objective is to assist businesses in enhancing client retention and optimizing conversion opportunities.
Rest assured that we will wholeheartedly dedicate ourselves to achieving digital success for your brand. By choosing Brandians, you can unlock a multitude of benefits, including a wide range of digital marketing solutions tailored to your needs.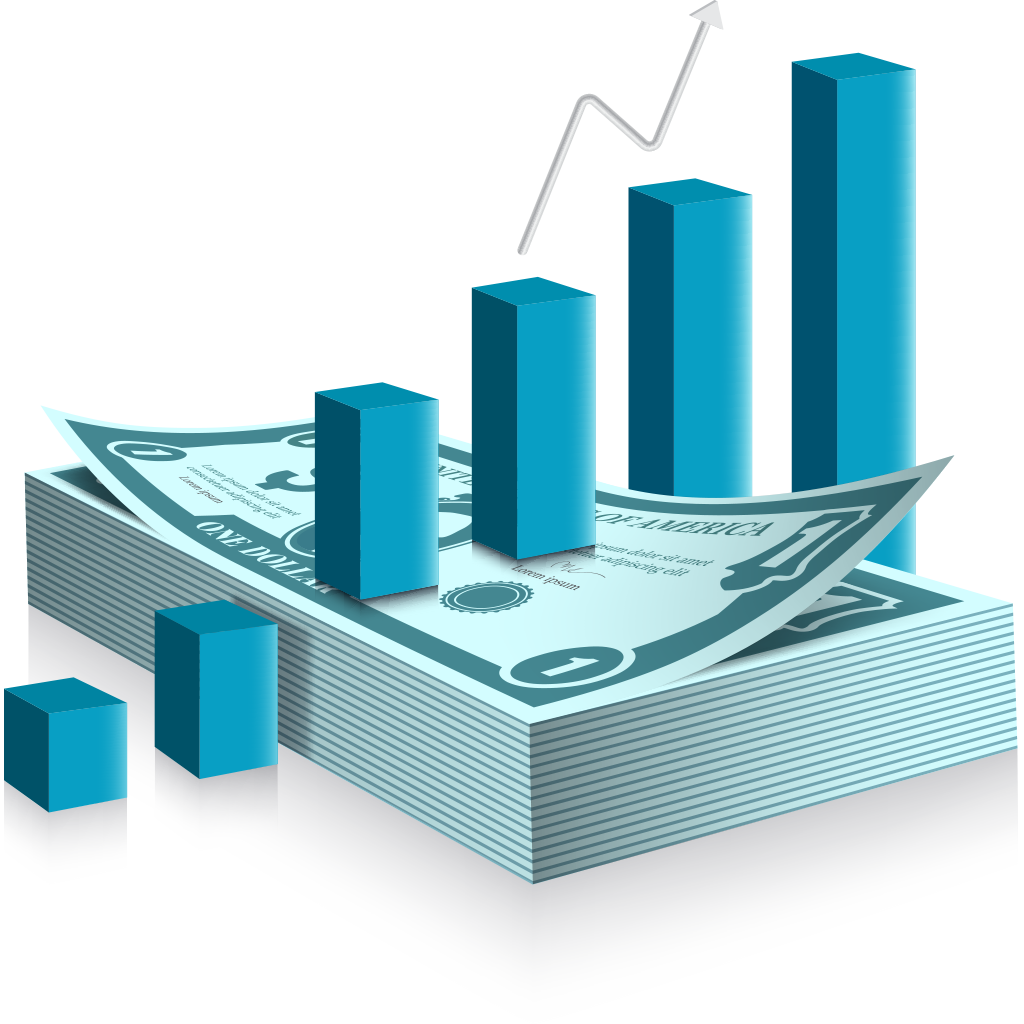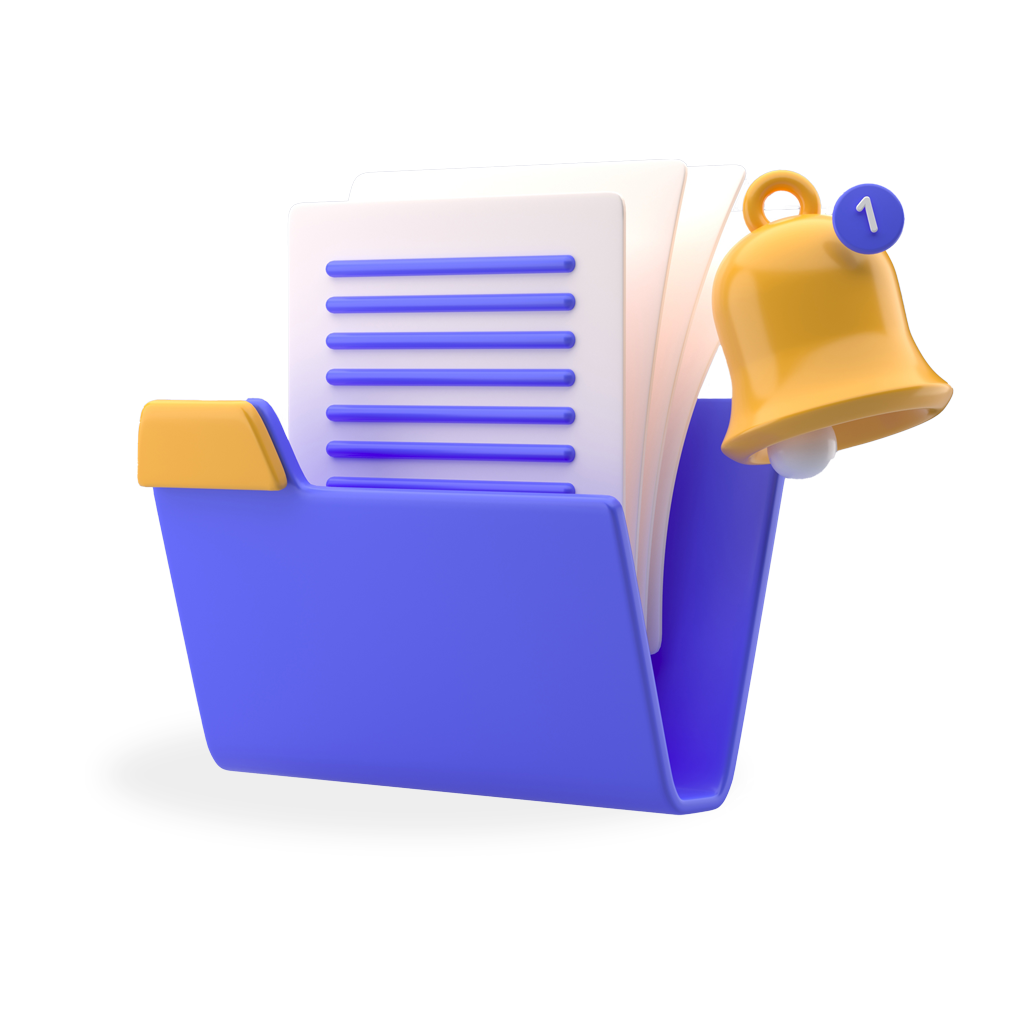 Impressed by what you've witnessed? Eager to collaborate with us?
Tailored Strategies for Maximum Impact and Growth
1,000+ Companies Worldwide Rely on Us!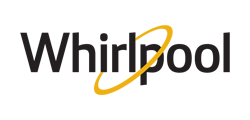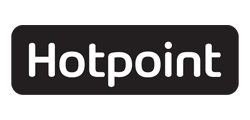 Social Media Management FAQs