Transforming Ideas into Exceptional Mobile Experiences
At Brandians, we specialize in creating innovative mobile app solutions that cater to your unique business needs. Our expert team of mobile app developers works closely with you to understand your vision and objectives. From conceptualization to design, development, and deployment, we ensure a seamless process to bring your app idea to life.
Whether you need a native iOS or Android app or a cross-platform solution, we have the expertise to deliver exceptional mobile experiences that captivate your audience and drive business growth. Trust Brandians for cutting-edge mobile app development that sets your brand apart in the dynamic digital landscape. Contact us today to discuss your mobile app project and embark on your journey towards success.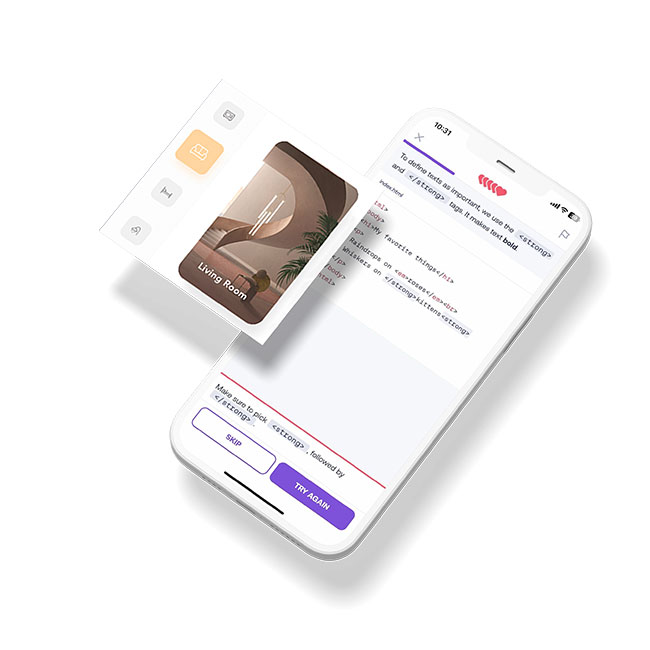 Create a robust online presence that flourishes with programming tools such as Python, Angular, React Native, and renowned cloud-based website creation services in the USA.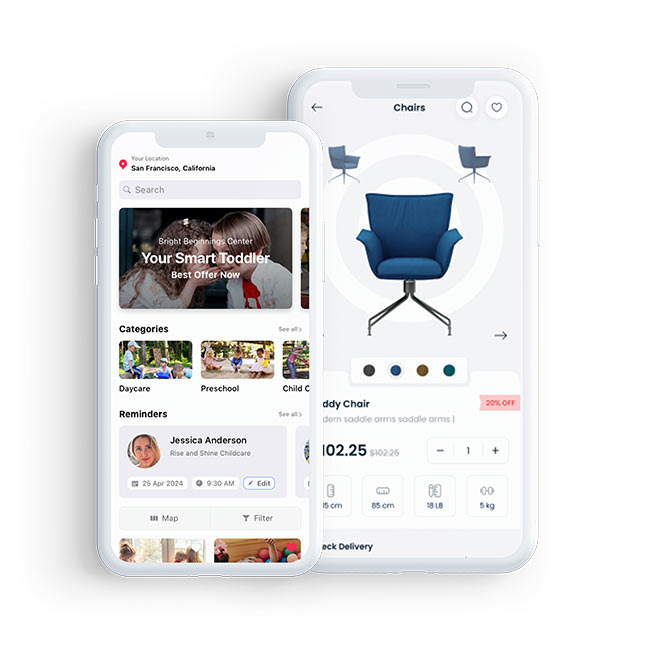 Our mobile app development services encompass both iOS and Android platforms, offering tailored solutions to meet your specific requirements. Whether you need a captivating iOS app to engage your Apple device users or an impressive Android app to target the vast Android user base, our expert team has the skills and experience to deliver outstanding results. We understand the unique features and functionalities of each platform, ensuring that your app provides a seamless user experience, no matter the device.
Our approach to iOS and Android app development is driven by a commitment to innovation and excellence. We work closely with you to understand your app's purpose, target audience, and business goals. With a focus on user-centric design and efficient development, we create mobile apps that not only look visually appealing but also deliver exceptional performance and functionality. 
Customized Solutions
We offer tailored mobile app development services to meet your unique business needs and goals.
Cross-Platform Expertise
Our team is proficient in developing both iOS and Android apps, providing a seamless user experience across platforms.
User-Centric Design
We prioritize user experience and design intuitive interfaces to ensure user satisfaction and engagement.
Development Process
Our agile approach allows for iterative development, ensuring faster delivery and continuous improvement.
Robust Performance
We focus on creating high-performance apps that deliver a smooth and reliable user experience.
End-to-End Support
From concept to deployment and beyond, we provide comprehensive support to ensure your app's success in the market.
One App, Multiple Devices – Reach a Wider Audience
Flutter is our go-to solution for creating remarkable cross-platform mobile apps that work flawlessly on both iOS and Android devices. With Flutter's single codebase, we can efficiently develop one app that runs natively on multiple platforms, eliminating the need for separate development processes. This not only saves time and resources but also ensures consistent user experiences across devices.
Our expert team of Flutter developers leverages the framework's rich set of widgets and tools to design intuitive user interfaces that captivate users and boost engagement. From startups to established enterprises, we cater to businesses of all sizes, tailoring our solutions to meet your specific requirements and goals. Whether you need a consumer-facing app, an enterprise-grade application, or anything in between, we have the expertise to bring your vision to life.
Partner with us for seamless cross-platform mobile app development that empowers your business to reach a wider audience. Contact us today to embark on your cross-platform journey and elevate your mobile app presence with Flutter's cutting-edge capabilities.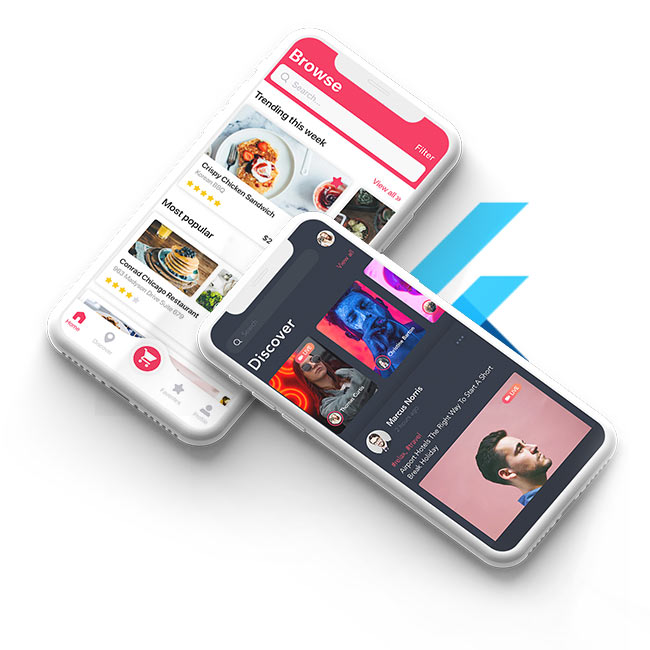 Boost Your Business with Our Empowering Development Solutions
Empowering Your Business with Cutting-Edge Technology Solutions
Creative Development Logics & Craftsmanship
Our refined, definite, and technically well molded works that let your users speechless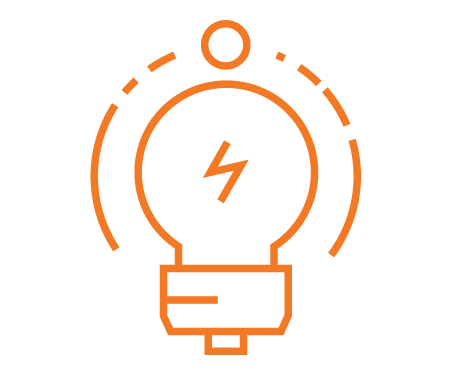 Innovative Solutions
Experience Cutting-Edge Solutions Crafted by Our Development Team, Empowering Your Business with Innovation.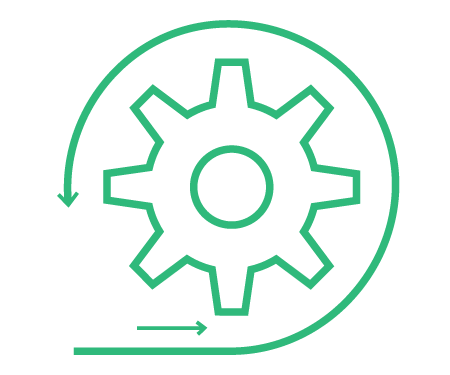 Agile Development
Embrace Agile Development Methodology for Flexible and Efficient Project Delivery. Get Started with Us.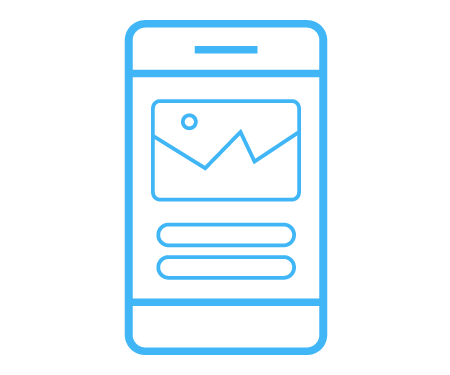 UI UX Design
Create Intuitive and Engaging User Experiences with Expert UI/UX Design Services. Elevate Your Brand with our service.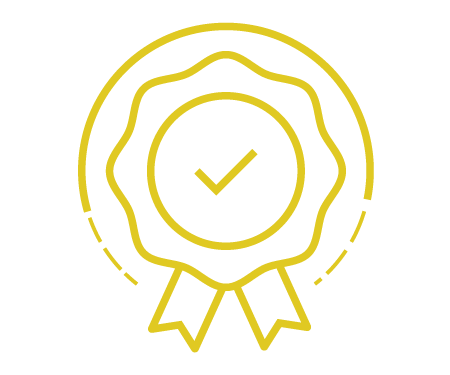 Quality Assurance
Ensure Flawless Performance and Reliability with Our Comprehensive Quality Assurance Services. Deliver Excellence.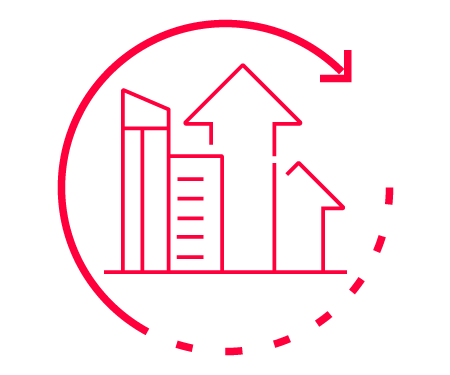 Continuous Improvement
Embrace a Culture of Continuous Improvement and Innovation to Stay Ahead in the Competitive Landscape.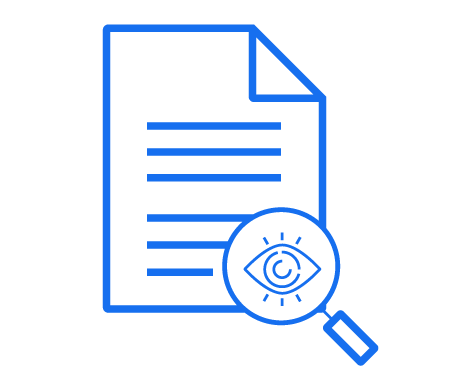 Attention to Detail
Our Team's Keen Attention to Detail Ensures Precision and Excellence in Every Project. Trust in Our Perfectionism.
1,000+ Companies Worldwide Rely on Us!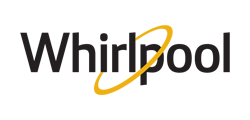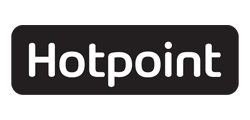 Key Highlights our work in numbers.
Build your web presence to thrive just like many others have, and let experienced technicians and digital creators develop functionalities that rivet your target audience.
Contact us today to discuss your mobile app project and let us bring your vision to reality.